Soon you'll embark on an adventure that you'll remember for the rest of your life. You're going to live in a new place with a culture and way of life that are completely different from what you're used to. In order to make your arrival easier, the International Office has prepared this guide with all of the information you'll need to start your new adventure.
Find out what you'll need to bring to Pamplona to begin your studies and start your new life in the capital of Navarre.
desplegable-antes de llegar
carrusel_avisos_alojamiento-alumnos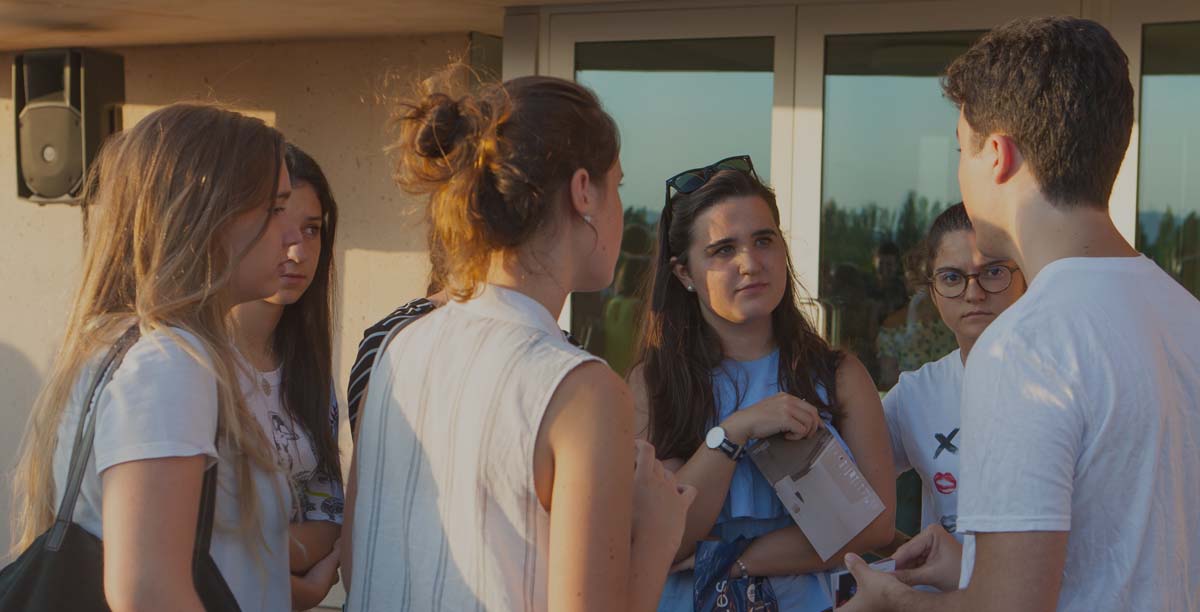 La Universidad pretende proporcionar un entorno estimulante a los estudiantes que les permita crecer
Housing for short days desplegable
Or...
En Pamplona existen diversas empresas que ofrecen a estudiantes y a jóvenes profesionales el servicio de alquiler de habitaciones en apartamentos perfectamente equipado en estancias cortas.
Estas empresas no tienen ninguna vinculación con la Universidad de Navarra.
Aquí se relacionan los datos de contacto para poder gestionar el alojamiento con ellas.
boton_internacional_hello