ProduccionCientifica_CarruselNoticia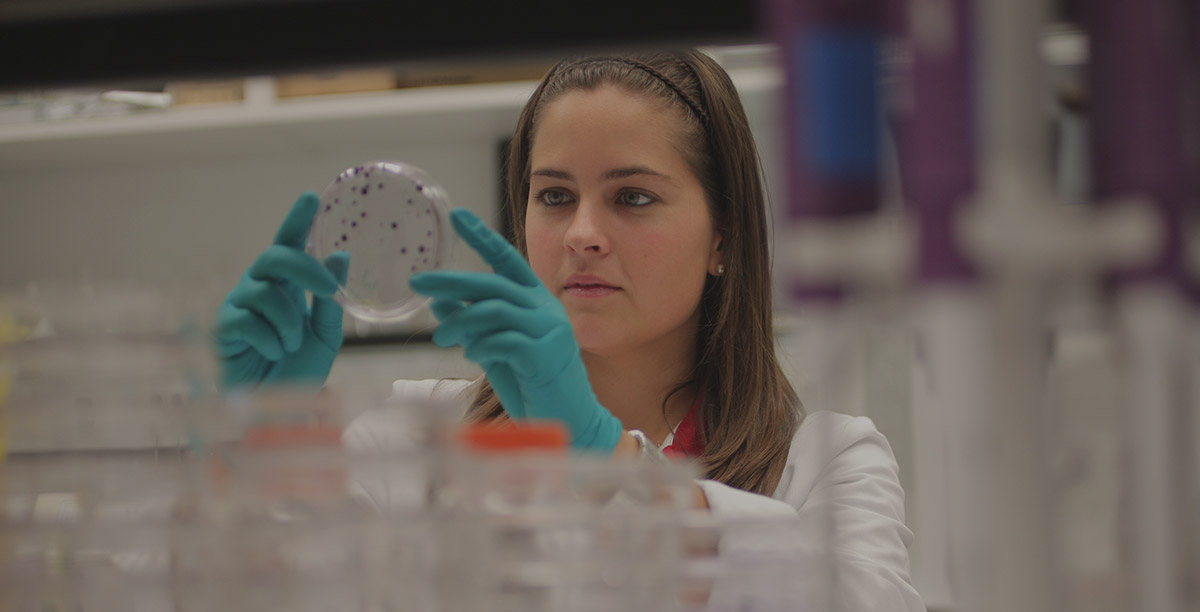 Our research
We want to improve society through our research
ProduccionCientifica_HomeTituloBloque_MapaTematicoInvestigacion
INTERACTIVE RESEARCH THEMATIC MAP
ProduccionCientifica_MapaInvestigacion
ProduccionCientifica_Desplegable_SugerenciasMapaInteractivo
Suggestions
If you detect an error on the map or wish to make changes, please contact the person in charge of your area:
Humanities, Social and Legal Sciences: Ana Marta González (agonzalez@unav.es)

Biomedicine and Health: José Hermida (jhermida@unav.es)

Architecture, Design and Applied Technical Sciences: Ana Sánchez-Ostiz (aostiz@unav.es)

Experimental Sciences, Environment and Sustainability: Rafael Miranda (rmiranda@unav.es)
Manual for updating the researcher's web file [PDF in Spanish]
ProduccionCientifica_NovedadesBiblio_MemoriasInvestigacion
Research reports and journals
ProduccionCientifica_Desplegable_MemoriasAntiguas
Previous internal reports
NuestraInvestigacion_Desplegable_InformesExternos
GruposInvestigacion_Titulo
INTERACTIVE RESEARCH THEMATIC MAP
GruposDeInvestigacion_Foto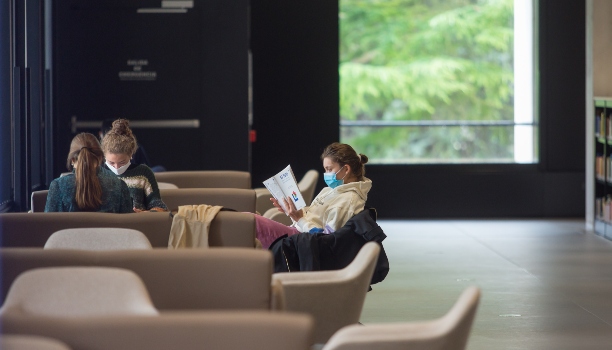 Scientific publications
Journals/ Collections
Revistas
Colecciones
Publicaciones descontinuadas
Titulo_PorqueConNosotros Duplicate 1
WHY STUDY IN THE UNIVERSITY OF NAVARRE?
ComiteEtica_SolicitudEvaluación
ComiteEtica_OtrosDocsInteres
OTROS DOCUMENTOS Y ENLACES DE INTERÉS
El Comité de Ética de la Investigación tiene como misión velar para que se cumplan los principios éticos para la investigación en seres humanos.
El CEI ha sido acreditado por la Directora General de Salud del Gobierno de Navarra mediante la resolución 1690/2011.
El ámbito de actuación es la Universidad de Navarra y las funciones del CEI se adecúan a la ley de investigación biomédica 14/2007 y RD 1716/2011.
Competencias
El CEI tendrá competencia para la evaluación de los proyectos de investigación realizados en los centros dependientes de la Universidad de Navarra.
El CEI evaluará aquellos proyectos de investigación básica o aplicada que requieran la participación como sujetos de la investigación de personas (sanas o enfermas), impliquen la utilización de muestras biológicas de origen humano o requieran la utilización de datos personales y/o clínicos.
El CEI evaluará todos los proyectos de investigación que cumplan los requisitos anteriores, independientemente de su diseño y/o finalidad.
El CEI no es competente en la evaluación de proyectos de investigación con medicamentos o productos sanitarios, cuya aprobación depende del CEIC de Navarra.