Investigacion_Texto_Motor
Research, the driving force of fcomunav
Investigacion_Texto_Introduccion
The School has four departments, an academic journal Communication & Society, and a research center for internet studies and digital life (@digitalunav). It also launched the first postdoctoral program in communication in Spain.
For more than twenty years, the School has been researching the way digital communication transforms different aspects of contemporary society, analyzing these changes from different perspectives and methodologies, and proposing new models that can explore sustainable horizons in the field of communication.
Investigacion_Banner_Doctorado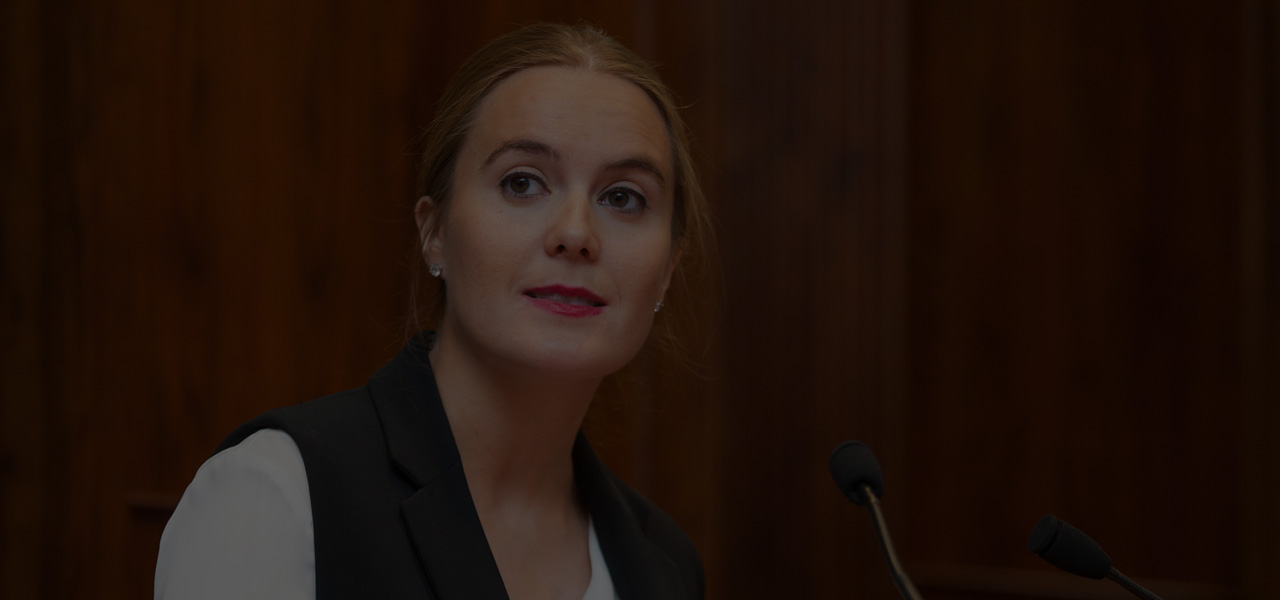 Would you like to study a doctorate?
Get to know our doctoral program and pioneer post doctorate in Communication
WE ARE COMMITTED TO DIGITAL COMMUNICATION
Investigacion_Banner_digitalunav