Main Library
Floor -1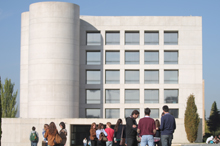 Opening hours:
Monday - Saturday: 8am - 9pm
Sunday: 10am - 2pm
Ismael Sánchez Bella Building
Ground Floor
Opening hours:
Monday - Friday: 8am - 9pm
Saturday: 8am - 2pm
Basic rules
Food and drink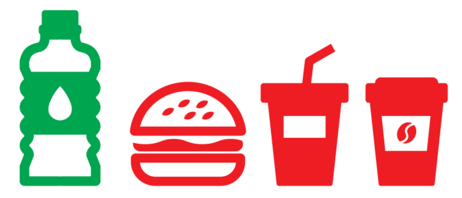 Bottles with caps may be brought in, but food, cans and coffee are prohibited.
Reserving study stations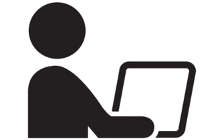 Study stations cannot be booked for other people. Study stations may be left for a maximum of 30 minutes.
Silence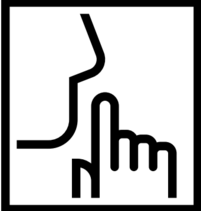 It is important to stay quiet in this room to avoid disturbing other students.