Germán López Espinosa
Academic Director MBFR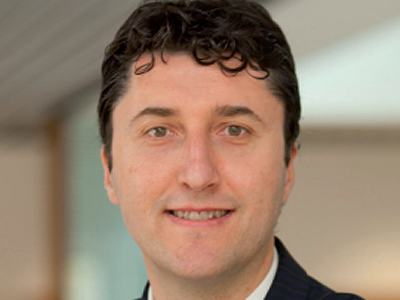 Th e way we integrate Financial Regulation with Technology, Econometrics, Macroecono- mics, Programming, Accounting, Financial and Non-Financial Risks and Ethics is the best asset of the Master in Banking and Financial Regulation. Every academic year, we organize three Workshops about the most important topics for the European Banking Industry.
Alberto Calles
Partner PWC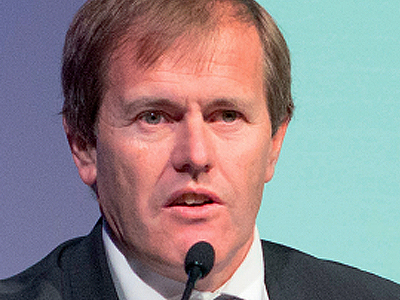 As head of Pwc's Banking Risk and Regulation business, I have employed many people from the Master in recent years and the experience is extremely positive. The graduates, all of them of great quality for the beginning of their professional career, are not only very solidly trained in banking regulation, a key aspect
to understand nowadays of the banking business, but they also have a global technical vision of the banking problem that, of course, it is not currently available in the market.
Arturo Eguidazu de Maortua
Senior Internal Auditor at BBVA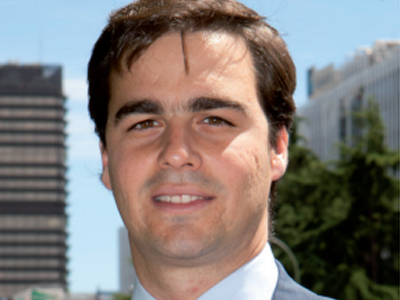 The Master in Banking and Financial Regulation of the University of Navarra has allowed me to learn about the Banking industry and to gain exposure to excellent professors and talented students from all over the world. From my experience as a student that undertook the Master 4 years ago, it combines accounting, risk, financial regulation and banking business courses, which generates a professional profi le that is very demanded in the banking sector and in consultancy services.
Cathal Reynolds
Inspector at European Central Bank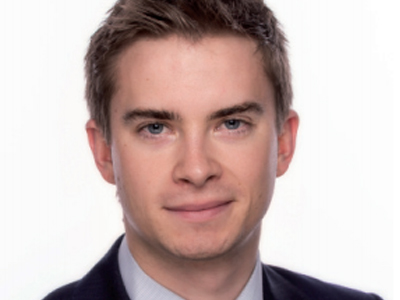 Banking Supervisors within the SSM at the ECB are in demand more than ever due to developments such as Brexit and the digitalisation of the sector. The Master's degree provided me with a solid basis to begin my career as a Supervisor and work on, inter alia, the EBA stress tests, the SREP, IFRS 9 implementation, credit risk on-site inspections and NPA reduction strategies. I would strongly recommend anyone who is interested in this fi eld to consider the Master's, it is a great stepping-stone and a worthwhile, solid investment.