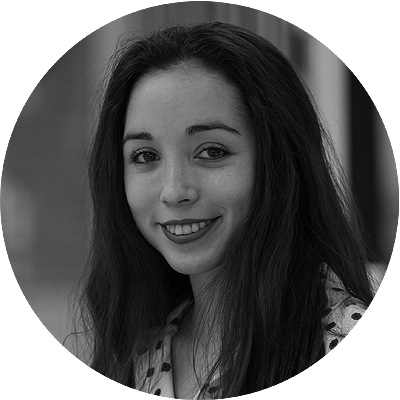 Martha Leiva Arana, Perú

The Master's Degree is a stage in which students deepen both their critical and theoretical and project knowledge of architecture. The generation of discussions and questioning about the profession leads students to develop a greater analytical capacity about the different factors that influence in the building of a global architectural base.
Jon Aguirre Rodríguez, España
This Master's Degree is the perfect parentheses to hold a perspective regarding architecture and to define the position that we want to take within it. The theory courses are essential bases; the project courses bring the different actions within the same project to light; none are completely correct, none completely wrong. In short, it's a period in which both your classmates and the excellent academic staff invite a reflexive attitude in an environment overflowing with architecture.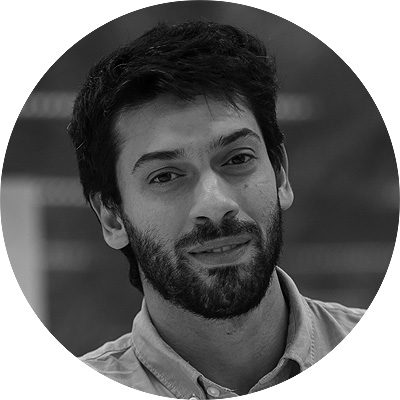 Juan Manuel Balsa, Argentina
The Master's Degree has helped me to reflect on the discipline both in the theoretic field and in terms of projects and I have been able to link both aspects in order to improve the quality of my projects. I have expanded my knowledge in architectural theory, criticism and references. Furthermore, the architectural design exercises have developed a more demanding level in terms of the theoretical and conceptual backing of my proposals, generating a greater amount of resources both in terms of theory and projects.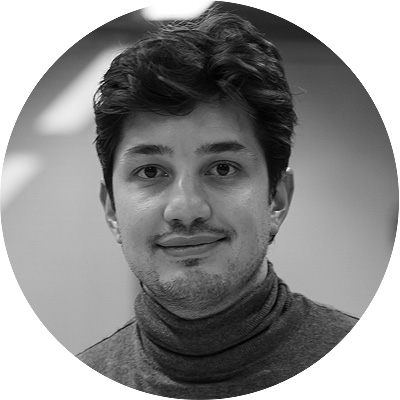 Augusto Valentino Hernández Cervantes, México
Finishing the Master's Degree is not the end of a stage, but rather it is the spring board for a long career as an architect, with work, care and respect for the profession. I am very grateful for everything that the Master's Degree has given me: learning, the value of work, close friendships and unforgettable experiences such as the trips. Coming to Pamplona and doing the Master's Degree has been one of the most enriching experiences in my life. Returning to my country is a new challenge, taking on everything I've learned in order to set out on a better architectural activity, understanding the social, intellectual, cultural and ethical responsibilities.