Universidad de Navarra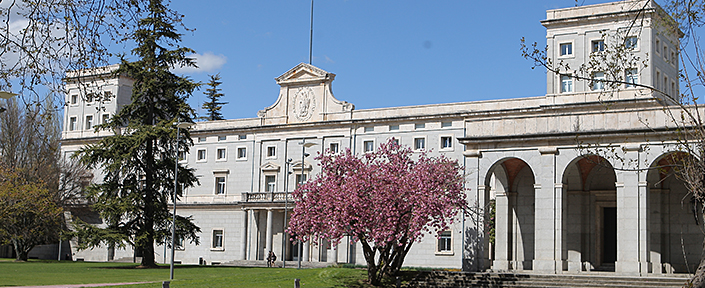 Number 1 in Spain and 37 of the world in the employability ranking QS 2017 and best private university in the country, according to El Mundo, it is home to some of the most competitive graduate business programs available in the world.
The Universidad de Navarra is a nonprofit private Catholic university founded in 1952. The university is made up of 4 campuses - Pamplona, San Sebastián, Madrid and Barcelona-schools and colleges that offers 57 degrees, 46 official masters and 23 doctoral programs. Universidad de Navarra aims to form citizens with high professional and human competences, committed to social problems and open to a global world.