Student Safety and Well-Being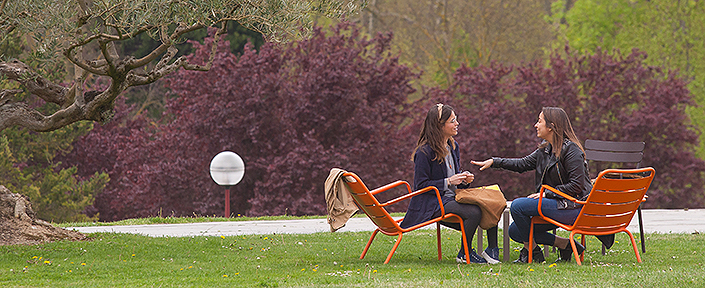 The Safety of ILCE Students is Our Highest Priority.
Universidad de Navarra has enforced security systems with university police, university security offices in all buildings, and close relationships with local police.

ILCE has a full-time Dean of International Students, Dr. Mark Gibson, who establishes, revises, and oversees our health and safety guidelines, and consults with the faculty and staff to maintain high standards of safety.

For medical and other urgent emergencies of any nature: dial 112

For questions regarding student supervision and safety, contact Associate Director and Dean of International Students, Dr. Mark Gibson, at: mgibson@unav.es.
Latest information on COVID-19>>
In response to the impact of COVID-19, the University of Navarra continues monitoring news and information regarding the Coronavirus. For more information and updates.
And more importantly, take a look at the University of Navarra´s plan to keep you safe upon your arrival with our Prepared2 plan.