Placement exam ILCE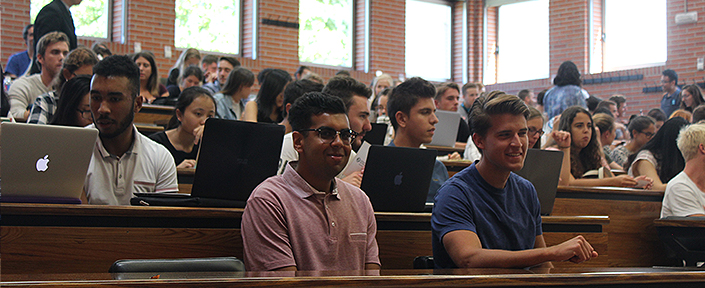 In order to be able to study any ILCE course, you first need to complete an online quiz in order to evaluate your language level.
To access the quiz, you will need a user name and password that will be given to each studen when they enroll.
With this user name and password, the student will be able to complete the language quiz from any computer (PC, MAC), and with any browser.