Doctoral Students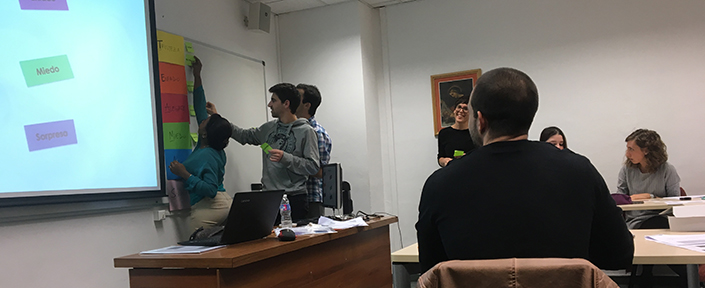 We offer funding opportunities for graduate students to come to ILCE to conduct research in the field of Spanish Second Language Acquisition from a Sociocultural Psychology perspective. You may also consider studying your PhD at Universidad de Navarra.
For more info, contact: Dr. Eduardo Negueruela Azarola: enegueruela@unav.es.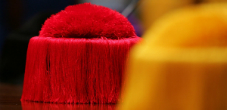 Doctoral School
Responsible for the coordination, planning and yearly monitoring of the doctoral programs.