Research and Innovation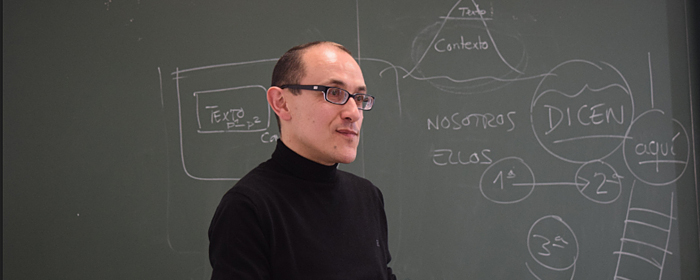 ILCE conducts research in the fields of Applied Linguistics and Spanish Second Language Teaching and Learning. Our goal is to transform research insights into sound classroom pedagogies, coherent assessment tools, and expert curricular innovation.
In our research projects, we work with researchers and scholars from other universities around the world. Our international research teams also provide possibilities for graduate and undergraduate students to develop their expertise and open up career opportunities.