ATLANTES: Human Dignity, Advanced Illness and Palliative Care
Dignity and desire for death in patients with advanced disease: a study of associated factors and patients and professionals experiences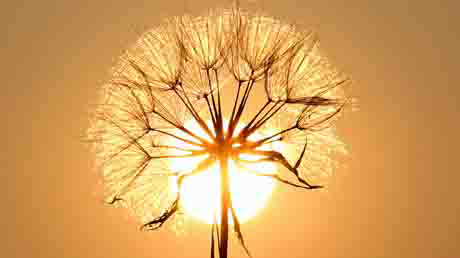 Changes in value systems, increased life expectancy and the transformation of the way of understanding disease, facilitate the appearance of expressions of desire for death (Dfd) in the patients. The perception of one´s own dignity is presented as a determinant of Dfd in the literature. However, the influence of dignity and the essence of this phenomenon are still largely unknown.
Objectives:



Main objectives:
a) to study the association between dignity perception and Dfd;
b) to understand the experiences of patients with advanced disease and Dfd.
Secondary objectives
To assess
To assess if it is feasible to talk systematically about the Dfd;

to assess if asking leads changes in their intensity;

to analise different factors that influence in Dfd in participants with different charasteristics;

to explore the experiences of health professionals about exploring Dfd.
Methods:

Multicenter study of mixed method (combines quantitative and qualitative method). Sociodemographic and clinical characteristics will be registered. The quantitative part will measure in two days (with a 48-72h interval): desire for death (AFIDD), symptoms (ESAS-r), dignity (PDI), anxiety and depression (HADS),) and demoralization (DS-II). These data will be analyzed with logistic regression. The qualitative part will include conversational interviews with the patients focus group with professionals. This data will be analyzed with a hermeneutic phenomenological approach. This innovative study will allow understanding different types of Dtd and underlying factors, facilitating health professionals to provide personalized interventions that promote patient quality of life.
Funding:

This research project has received funding from the Fondo de Investigación en Salud del Instituto de Salud Carlos III, depending of the Ministerio de Ciencia, Innovación y Universidades de España (Ref.: PI18/01703). The project will last three years (2019-2021) and the aid amounts to 20.570 €.

· Carlos Centeno
· Maria Arantzamendi
· Marina Martínez
· Marcos Lama
· Yolanda Santesteban
· Maria Rullán