Areas, Centers and Projects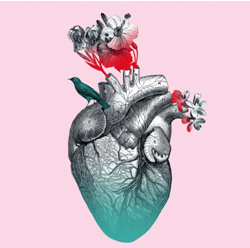 Be human
Describing human beings and how we are different from other living beings and, especially, from machines, is one of the great cultural dilemmas of our time. We focus on questions that help resolve differences on the matter and guide debate toward constructive findings.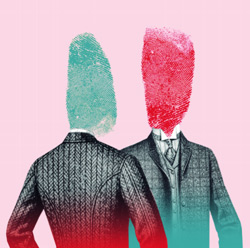 Challenges in the Hispanic World
For centuries now, our history has directed us towards an identifiable reality known as the Hispanic world. This vast human group, which resides over an expansive, global territory, includes both diverseand common elements that concern and interest us all.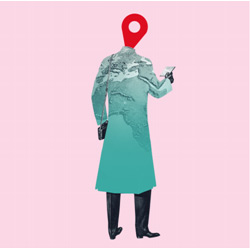 Europe and its Identity
Europe is the other overarching framework that shapes our culture. We are interested in it as a cradle of citizen liberties. We intend to contribute to the ways in which this inheritance of freedom is taking shape among the circumstances facing this continent now and into the future.