Education of Human Affectivity and Sexuality
Antecedents of Marital Adjustment Research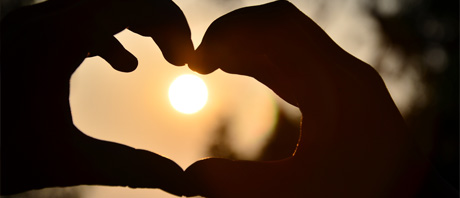 This subproject has the following objectives:
To design baseline and follow-up questionnaires on the couple's relationship, characteristics and premarital and marital circumstances for a multipurpose cohort study in order to analyze the antecedents of successful marriages.

To implement a multipurpose prospective and dynamic cohort study in order to analyze the determinants of a successful marriage.

To make recommendations for the remote and immediate preparation of young people before getting married in order to help them achieve a successful marriage.


Alfonso Osorio
Email: aosorio@unav.es
Extension Education and Psychology: 802772
Office 1160 (1st floor, Main Library)
Table (1ª planta, ICS)