About us

Periodic publication of the Newsletter of the Schools of Ecclesiastical Studies
The Newsletter of the Schools of Ecclesiastical Studies at the University of Navarra includes the main news and events of the School.
Figures
doctoral dissertations have thus far been defended at the School of Theology at the University of Navarra.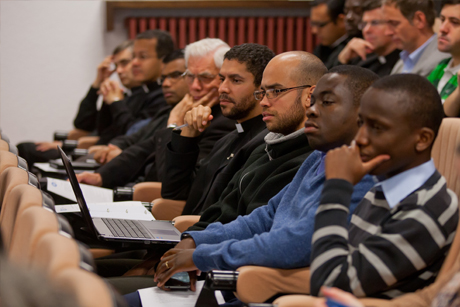 A School open to the world
One of the most distinctive characteristics of the School of Theology is the high number of students from around the world who undertake programs of study in one of the three Schools.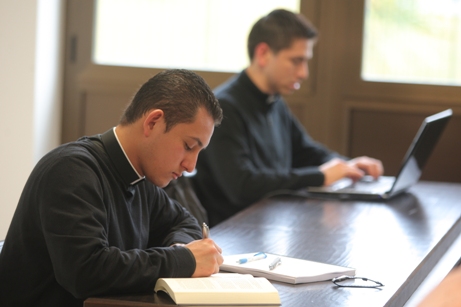 Figures
of students are international.
nationalities are represented at the School.