Próximos
eventos


13 SEPTIEMBRE| 16.00h
Sesión de bienvenida para los alumnos del MIEP y del doble máster
14, 16 y 23 SEPTIEMBRE | 14.00h

¿Qué es Essentials? Sesión informativa presencial
ES NOTICIA EN LA FACULTAD
ÚLTIMAS NOTICIAS EN LA FACULTAD

RED GLOBAL
Nuestra facultad colabora con centros nacionales e internacionales para mejorar su docencia e investigación como: CUN, ICS, IESE, Center for Leadership and Character Education-University of Missouri, International Baccalaureate Organisation. También colabora con varias asociaciones y cuenta con convenios en más de 23 países con las que se gestionan intercambios académicos, cursos de verano y proyectos de investigación.

ÉTICA LABORAL
En colaboración con el Instituto del Core Curriculum, la facultad hace especial hincapié en la formación ética de nuestros alumnos. Debido a las características de las profesiones que llevarán a cabo en el futuro como educadores y psicólogos, nuestros alumnos tienen una gran responsabilidad social que debe apoyarse en una comprensión de la ética laboral y personal bien fundamentada.

EDUCACIÓN INTERNACIONAL
Nuestros alumnos trabajarán en un mundo cada vez más interconectado, y se buscan egresados capaces de interactuar y entender perspectivas diferentes, y con curiosidad por cuestiones globales. Para ello, ofrecemos un currículo cada vez más transversal, que incluye el certificado de Enseñanza-Aprendizaje de la IBO y el Certificado Global Pathway.
APRENDIZAJE- SERVICIO (ApS)


APRENDIZAJE - SERVICIO
Este método que busca unir aprendizaje universitario con el compromiso social. Los alumnos aprenden a través del servicio a la comunidad. El ApS fomenta la formación de buenos ciudadanos, comprometidos con la mejora social y la inclusión. El enfoque práctico de esta metodología hace que la formación académica cobre sentido para los alumnos y resulte en un aprendizaje mucho más eficaz y gratificante
Edupsicounav en Instagram
THE UNIVERSITY OF NAVARRA IN RANKINGS
LA UNIVERSIDAD DE NAVARRA EN LOS RANKINGS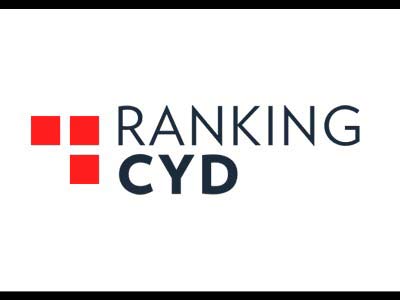 La Universidad de Navarra, líder en enseñanza y aprendizaje según el informe anual de la Fundación CYD 2019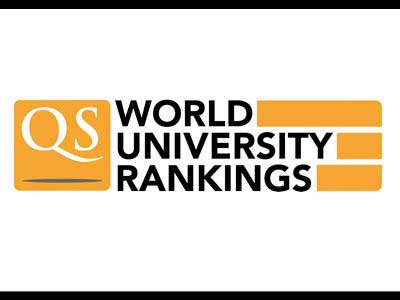 Número 1 de España y 61 del mundo en el ranking de empleabilidad QS 2019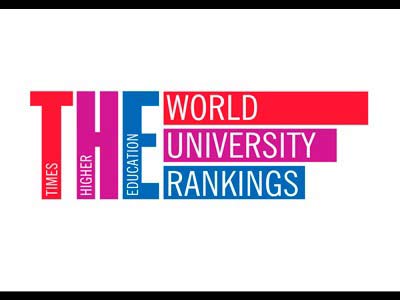 La Universidad de Navarra, 45 del mundo en empleabilidad según Times Higher Education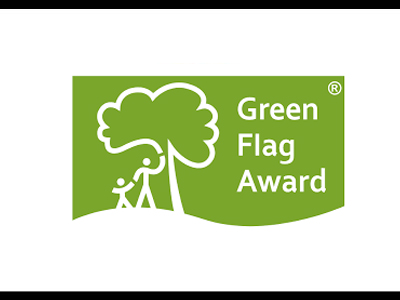 Premio internacional de parques y espacios y uno de los diez parques favoritos del mundo