Estudios_Experiencia_Universitaria_Titulo
University experience
The experience at fcomunav goes beyond your studies in the classroom. We offer students different activities that enrich their University experience.
What do our students value most about their education at the School?
Estudios_Experiencia_Universitaria_Banner_Internacionalidad
Estudios_Experiencia_Universitaria_Banner_Practicas
Estudios_Experiencia_Universitaria_Banner_Actividades
Estudios_Experiencia_Universitaria_Galeria_Actividades
Beyond the classroom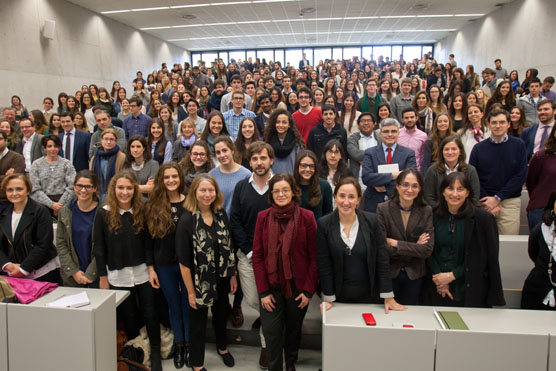 Conferences with professionals
During the academic year, the School invites various professionals from the communications sector.

In the picture Jill Abramson at the University, executive editor of The New York Times.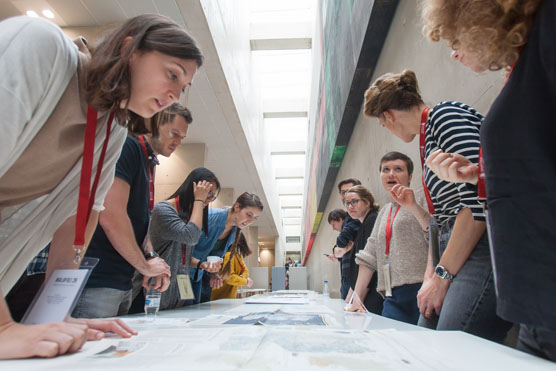 Congresses
Fcomunav organises congresses and awards, such as the Malofiej or the CICOM, in which students can participate as contributors.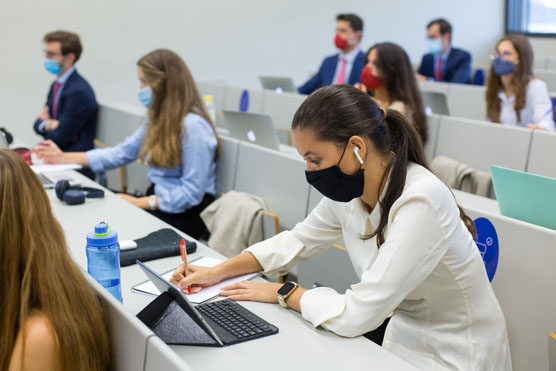 Seminars
The faculty offers students the possibility of attending seminars and specialisation courses to broaden their training and obtain ECTS credits: Seminar on Inclusive Marketing, Specialisation Course in Sports Journalism, Seminar on Economic Journalism... More information.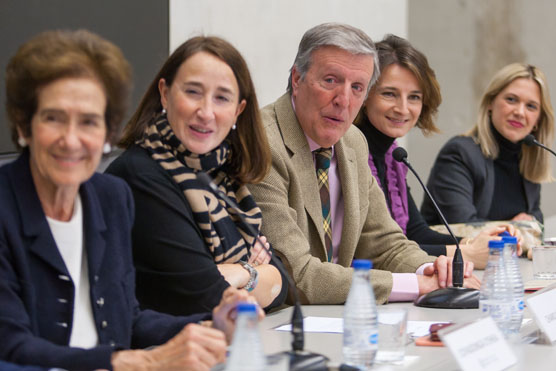 Alumni
Every year, former students return to the fcomunav classrooms to share their professional experience with the students. A great opportunity for networking.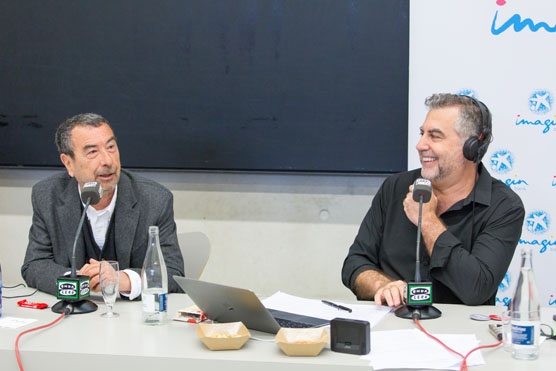 In the first person
Onda Cero live program, with Carlos Alsina. An opportunity to get to know the profession in first person.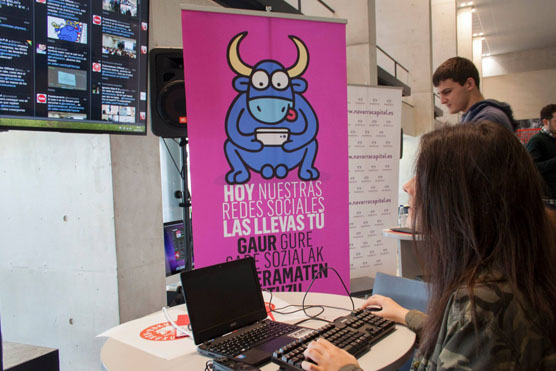 Networking days
The School organises days for students to connect with professionals and discover new employment opportunities.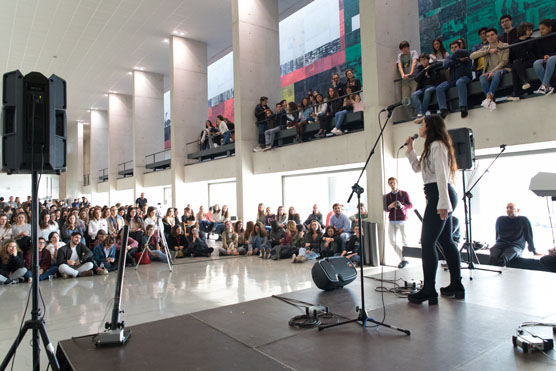 University life
Students can combine their studies with activities that help them develop their artistic, musical, sporting, cultural or social talents, among others. More information.
Estudios_Experiencia_Universitaria_Banner_Radio