Prospective students
Information about the entrance examination
Don't get lost on campus: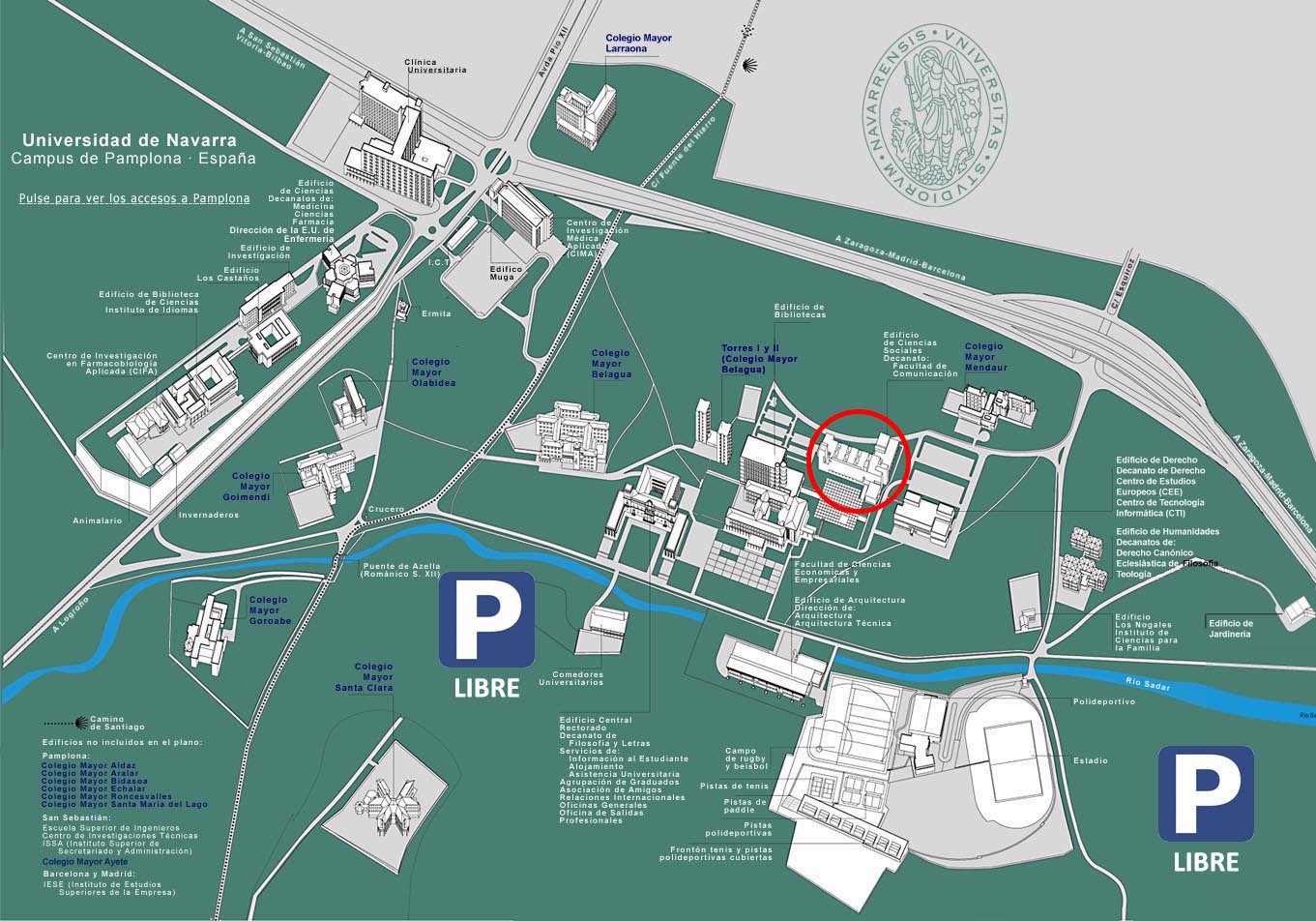 Details about the examinations:
The School of Communication entrance examinations consist of 2 parts:
In the first part the candidate must take a test on general culture, with a total of 60 questions, and write a brief essay about a specific current topic.
The second part will consist of a group exercise in which candidates must participate in debating and setting out ideas; students are also rated on their attitude and motivation for wanting to become future communication professionals through a brief personal interview.
Examination questions:
Intellectual curiosity and interest are some of the qualities that a good communication professional must have. For more advanced candidates, we want to ask two of the questions that appear on the general culture test:
1) How many seats does the lower house of the Spanish parliament have?
2) What do the initials EGM stand for?
List of interviewers:
- For the group exercise:
- For the interviews: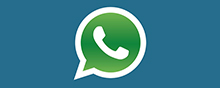 Get answers to your questions through our WhatsApp: 616 93 10 89