Investigacion_Reuniones_Congreso_Int_Titulo
International Congress - The History of Modern Spanish Architecture

La Escuela de Arquitectura de la Universidad de Navarra es sede del Congreso Internacional sobre Historia de la Arquitectura Moderna Española. El encuentro se celebra cada dos años desde su creación en 1998.
En su última edición, celebrada los días 15 y 16 de abril vía online, se abordó el tema de "Los edificios de la Industria: icono y espacio de progreso para la arquitectura en el arranque de la modernidad".
Investigacion_Congreso_Historia_Titulo_Nueva_Edicion
April 27/29 2022
Architecture for health, resting and well-being (1914-1975)
Investigacion_Congreso_Historia_Texto_Nueva_Edicion
In the last hundred years, medical progress and studies on hygiene and health have established new hospital requirements that architecture, like no other discipline, has been able to satisfy, combining the technical with the aesthetic, the comfortable and the friendly with the practical, to achieve spatial environments that not only allow attempts at healing, but often favor healing with aesthetic and landscape contributions that combine asepsis and attention to medical requirements with the healing and palliative qualities of a psychologically favorable environment. Because beauty also heals.
Sanatoriums for infectious diseases, hospitals and dispensaries, hospital architecture for war, including ships, offer countless examples of that architecture that tries to respond to the needs of the weakest in society; but we also find interesting examples in spas, rest centers, thermal baths, centers prepared for psychic healing,... that together offer a portrait of one of the most important tasks of architecture in society, because its results affect one hundred percent of the population, from birth to death.
Three points, therefore, are to be considered in this Conference:
Urban health architecture: hospitals, clinics, health centers.

Health landscape architecture: the sanatoriums.

Architecture for rest and care: spas, hot springs, rest colonies, recovery facilities, asylums...
Investigacion_Congreso_Historia_Foto_Nueva_Edicion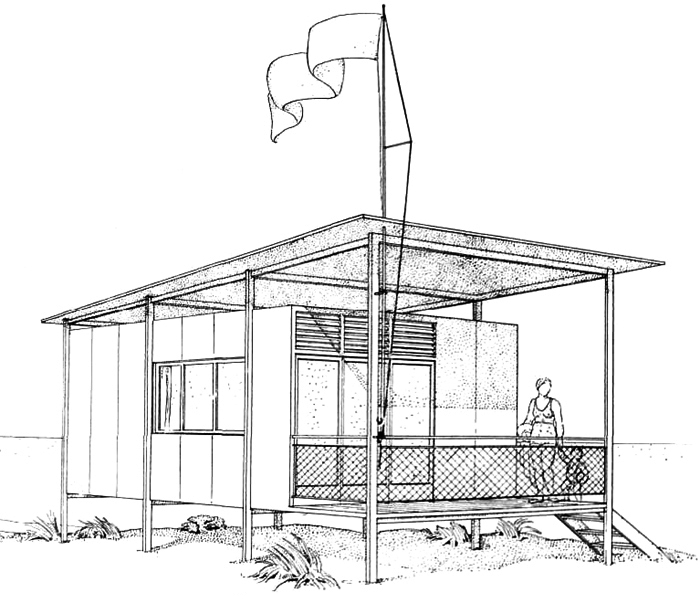 Investigacion_Congreso_Historia_Enlaces
Investigacion_Congreso_Historia_Contacto
Investigacion_Congreso_Historia_Desplegable
Ana Tostoes

Joaquín Medina Warmburg

Juan M. Otxotorena

Antonio Pizza

José Manuel Pozo

José Ángel Medina

Wilfried Wang

Juan Calatrava

Paolo Valerio Mosco
Secretary
The registration fee is 180 euros if paid before February 26th 2021 and 250 euros after this date. Payment of the fees should be made through the web.
The payment will be available from september.
May 18th 2021
Deadline for abstracts reception (máx. 400 words). Abstracts, (Spanish or English) should be sent to congresoetsaun@unav.es using the template available on the web.
June 15th 2021
Deadline for papers approval.
October 15th 2021
Deadline for papers reception (máx. 4.000 words). Papers (Spanish or English) should be sent to congresoetsaun@unav.es.
Investigacion_Reuniones_Congreso_Int_Ediciones
Other editions
2020
Industry buildings: icon and space of progress for architecture at the beginning of modernity
2018
La tecnología en la arquitectura moderna (1925-1975): mito y realidad
2016
Arquitectura importada y exportada en España y Portugal (1925-1975)
2014
Las exposiciones de arquitectura y la arquitectura de las exposiciones
2012
Las revistas de arquitectura (1900-1975): crónicas, manifiestos, propaganda
2010
Viajes en la transición de la arquitectura española hacia la modernidad
2008
Miradas cruzadas: intercambios entre Latinoamérica y España en la arquitectura del siglo XX
2006
La arquitectura norteamericana, motor y espejo de la arquitectura española en el arranque de la modernidad (1945-1965)
2004
Modelos alemanes e italianos para España en los años de la posguerra
2002
Arquitectura, ciudad e ideología antiurbana
2000
Los años 50. La arquitectura y su compromiso con la historia
1998
De Roma a Nueva York. Itinerarios de la nueva arquitectura española. 1950-1965
Conoce_Titulo_Principal_Exposicion
El vestíbulo de la Escuela acoge la exposición Imaginary nowhere: 11 fotografías del profesor César Azcárate sobre obra industrial, diseñada para el Congreso Internacional de Arquitectura 2020.