Drawing Architecture in Spain
A journey through the key works of spanish architecture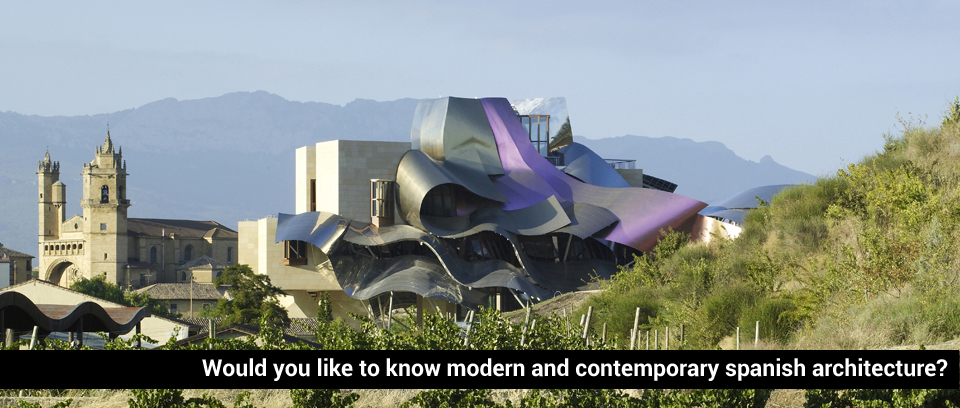 The University of Navarra (1952) is considered the best private university in Spain.
Pamplona, ​​world-famous for its traditional festivals -San Fermin, Encierro-, is a small city, urbanized, located in the most developed geographical area of ​​Spain; where in recent years the most internationally renowned architects have designed buildings. In just a hundred kilometers around are significant works of Ghery, Moneo, Calatrava, Hadid, Isozaki, etc.
Barcelona, ​​a cosmopolitan city that breathes architecture, is the beginning of an itinerary to visit the Spanish monuments, which ends in Granada, on the other side of Spain. The study focuses on what Spanish architecture can bring: the sumptuous interiors of cathedrals, the amazing textures of altarpieces, vaults and bars, the charm of the cloisters, courtyards and gardens in palaces and convents.
Since 1990, summer program is specifically aimed at students of architecture, with a special and simple method: it is made entirely by drawing (with special permissions), in quick sketches and notes; composing a notebook of stay and trip. Personal drawing makes it easy to memorize peculiar features; and it is these essences that will impregnate the task of a future designer. The personalized attention provides the student with a orienting help close to his reality that encourages the interactivity and participation.