unidad-intervencion-nutricional
Nutrition intervention unit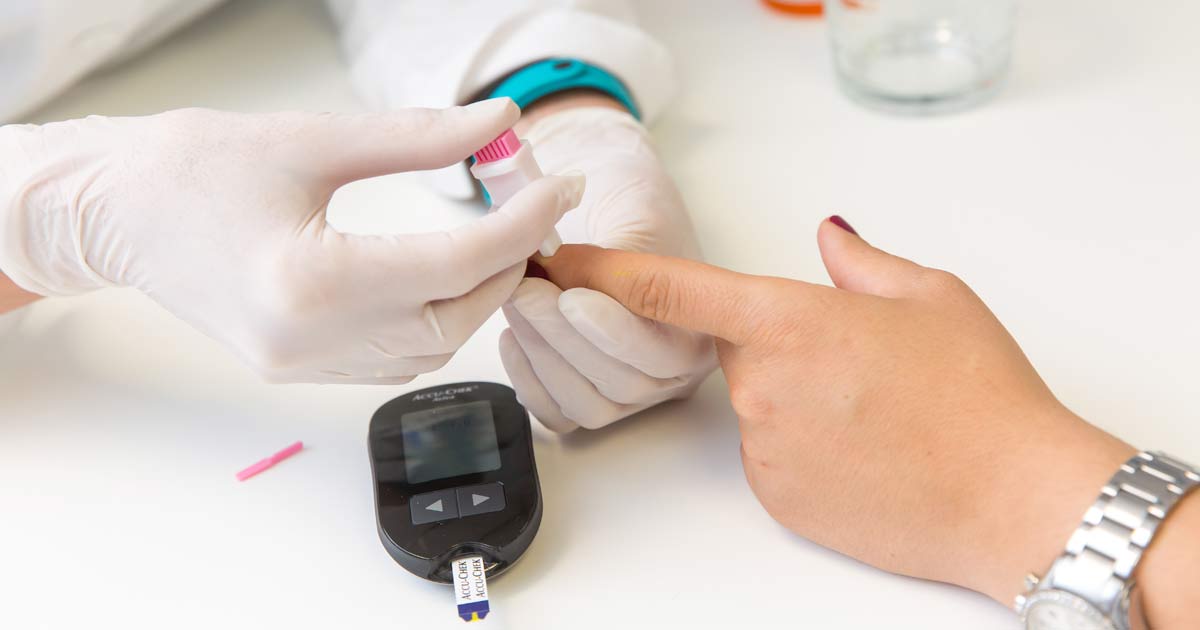 The Metabolic Unit for Nutritional Intervention, works with all the areas of the centre, as well as developing research programs with different sponsors through the use of research contracts. The Metabolic Unit's remit includes proposing research protocols, designing studies and writing scientific and technical reports.
It has access to different offices and spaces to hold informative and/or monitoring meetings for studies, an anthropometry and body composition area (bioelectrical impedance measures or dual-energy X-ray absorptiometry DXA), metabolism room (with indirect calorimetry equipment and stress tests), nutritional diagnosis room (for processing samples, basal blood tests or post-prandial glucose test.
Within the research projects, the Metabolic Unit designs, develops and analyses the results of their nutritional interventions performed on volunteers, whether they are healthy or have a metabolic alteration derived from excess weight/obesity. The staff at the Unit are certified in Good Clinical Practice (GCP) and all the tests are carried out under the same conditions as clinical tests for medicines, including the registering on primary databases for clinical tests.
In addition, the Metabolic Unit is attached to the Biobank at the University of Navarra, part of the network of biobanks at the Instituto de Salud Carlos III [Carlos III Institute of Health]. All intervention studies are carried out in accordance with Spanish and European rules and recommendations, with protocols approved by the Research Ethics Committee at the University of Navarra or the Clinical research Ethics Committee at the Government of Navarre, as required.