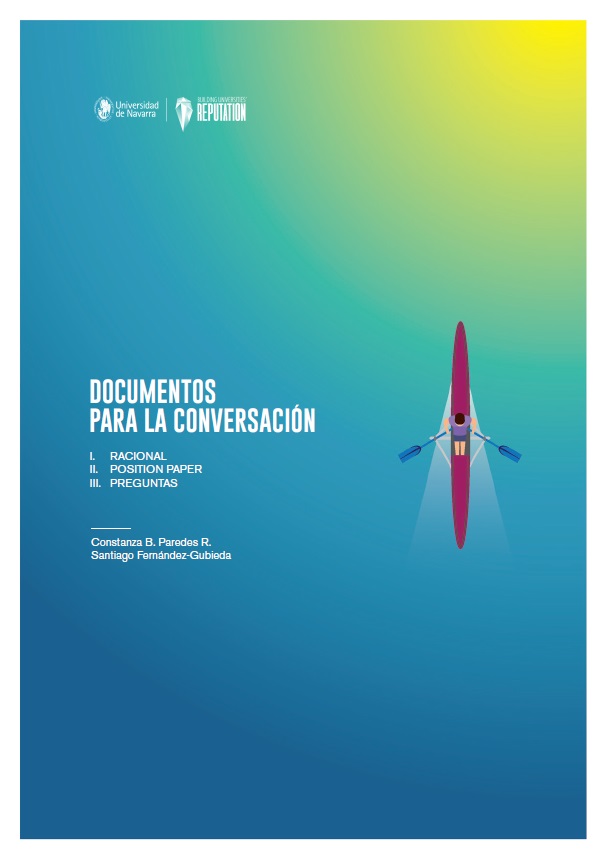 Documentos para la conversación "Alumni como embajadores de la Reputación": Racional, Position Paper y preguntas
Las relaciones entre universidad y alumni abarca múltiples aspectos. La experiencia del estudiante, el sentido de pertenencia posterior, las formas de colaboración mutua, estables y enriquecedoras, son algunas de las cuestiones tratadas en este position paper, con el fin de abrir el diálogo entre ponentes y asistentes al 3er congreso internacional Building Universities' Reputation.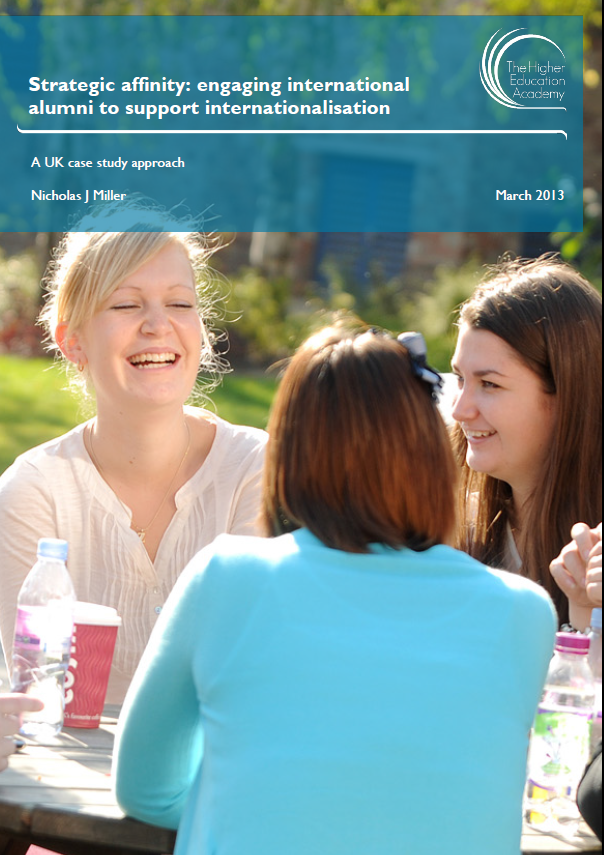 Strategic affinity: engaging international alumni to support internationalization
Effective internationalization delivers more than a portfolio of activities. The report begins by highlighting the latest trends in internationalization, proposes a conceptual framework and recommendations in order to set a number of strategic principles for maximizing the international efforts in a meaningful way.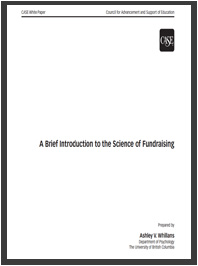 Una breve introducción a la ciencia del fundraising
Este breve informe analiza diversas convergencias entre la investigación en ciencias sociales y la recaudación de fondos, con la finalidad de potenciar los resultados de esta última. Es por ello que se propone tener en consideración tres elementos: Impacto de la donación,
Motivación y Esfuerzo, propuestos en el modelo "DIME".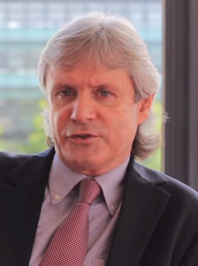 La internacionalización de la educación
superior. ¿Cómo formar a alumnos en un entorno global? ¿Cómo afrontar los retos de la digitalización? Nigel Healey, vicerrector de la Universidad Nacional de Fiji, nos lo cuenta en este vídeo.