The University of Navarra seeks to provide students with a stimulating environment that helps them grow and mature. Housing plays a key role in achieving this. All our campuses offer a wide range of possibilities from which students may choose.
What types of accommodation does the University offer?
Shared apartments and other accommodation
Shared flats are the option most chosen by graduate students. The University has a directory of companies that offer accommodation services in flats for students, although these companies do not have any type of connection with the University.
University halls of residence
Although shared flats are the modality most demanded by undergraduate students, master's students can also apply for admission to the major colleges near any of the campuses. The residence halls are linked to the University and, in addition to offering a residence hall, they promote cultural, professional and human training.
How can I choose the accommodation that best suits my needs? Here are some tips:
Choosing the right accommodation is just as important as choosing the master program. We recommend that it be carried out in parallel with the admission process.
It is convenient to visit the residences, apartments or colleges of your interest. It is very important that you make sure that they will provide you with a suitable place for the study.
If you are going to share a flat, it is important to know your companions. We also recommend defining some rules so that you can have quality study and work time.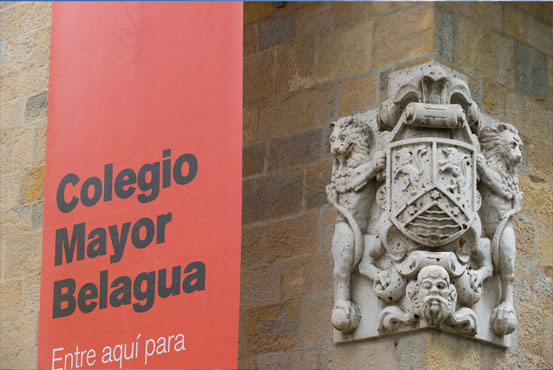 It is advisable to apply for admission in several centers, because the places in some of them are limited and the demand is very high.