Do you want to live the University of Navarra experience?
Solicita una visita particular
Si quieres venir con tu familia a conocernos puedes pedir una visita virtual a traves del portal miUNAV. También, si lo prefieres, puedes solicitar una visita personalizada virtual donde te enseñaremos los rincones de nuestros campus.
Solicita una visita para colegios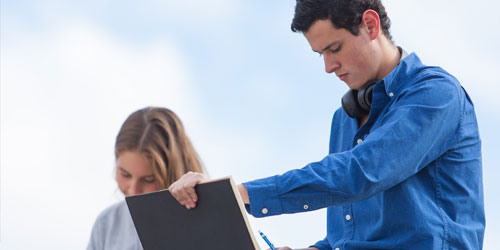 Los colegios también pueden solicitar sus visitas al campus. Además de dar un paseo y conocer los edificios y espacios verdes, también se realizan actividades didácticas que ayudan a los estudiantes en su proceso de elección de carrera.
Our campuses are spaces that help discover what each person can contribute ... to change the world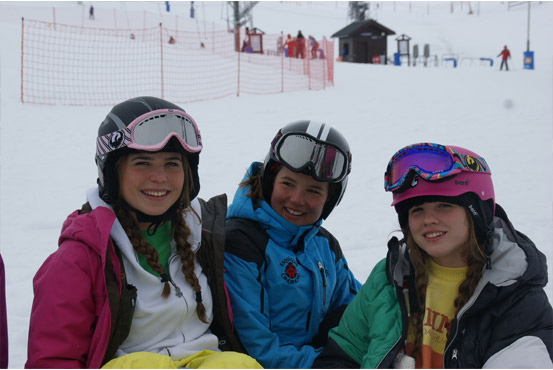 Practice your favorite sport
Soccer, basketball, tennis, paddle tennis ... the options to practice sports during the university years are limitless. In addition, the University has a sports talent program for those students who have also developed a sports career.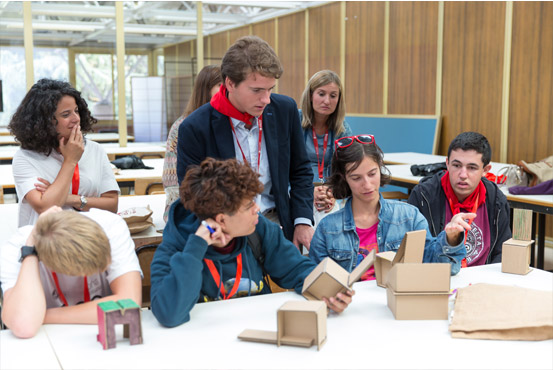 Spend time with those who need it most
Tantaka puts university students in contact with organizations dedicated to meeting social needs. It is also possible to do professional volunteering and put knowledge at the service of social aid organizations.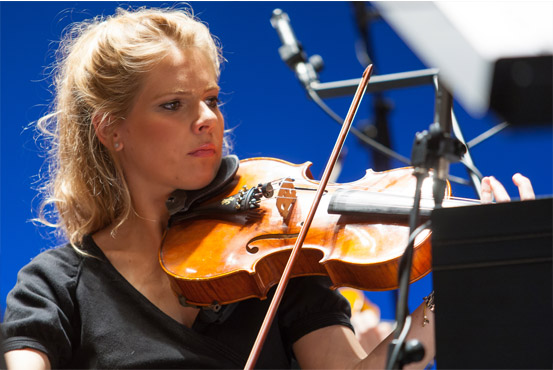 Discover contemporary art
The University's contemporary art collection inspires all its activity; exhibitions, performing arts and music programs, workshops ... It is also a space dedicated to students to develop their passion for the arts.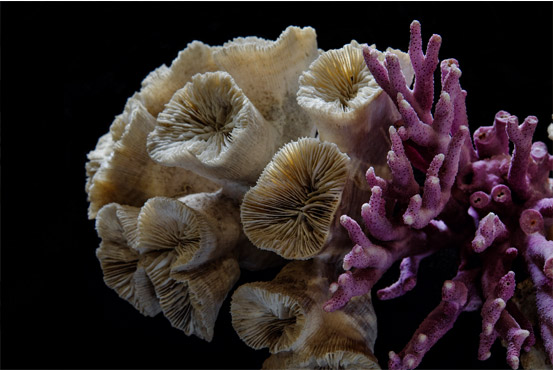 Have a passion for science
The Science Museum is a space for the dissemination of science, the result of decades of collecting scientific samples and research at the service of science, nature and human beings in the university environment.