International Framework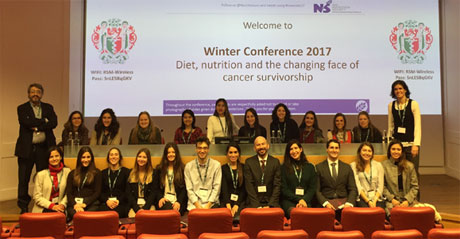 Since its beginnig, this Program has had a clear international vocation. The experiences and the interrelation of its students with students and professionals from other countries has been, and is, one of its main values. Currently, this element of internationalization is revealed, mainly, through:
International Meetings
Master´s Research Project
Students who wish to do so have the possibility of completing their master's research project at an international university.
Ranked no. 1 by El Mundo for graduate education in the field

More than 40% of students are international

60% of Master's Thesis Projects are presented in English.