Photocopiers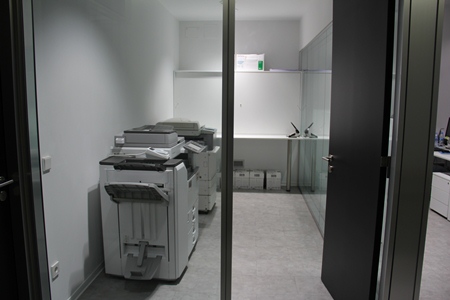 There are two multifunction copiers on the ground floor where library patrons may print or make photocopies.
These copiers are card-operated. You can pick up a card from the card dispenser located on the library wall.
Remember that reproduction of any work must be done in accordance with intellectual property laws, namely Real Decreto Legislativo 1/19966 and Ley 23/2006 and Ley 21/2014.