carrusel-call-applications-junior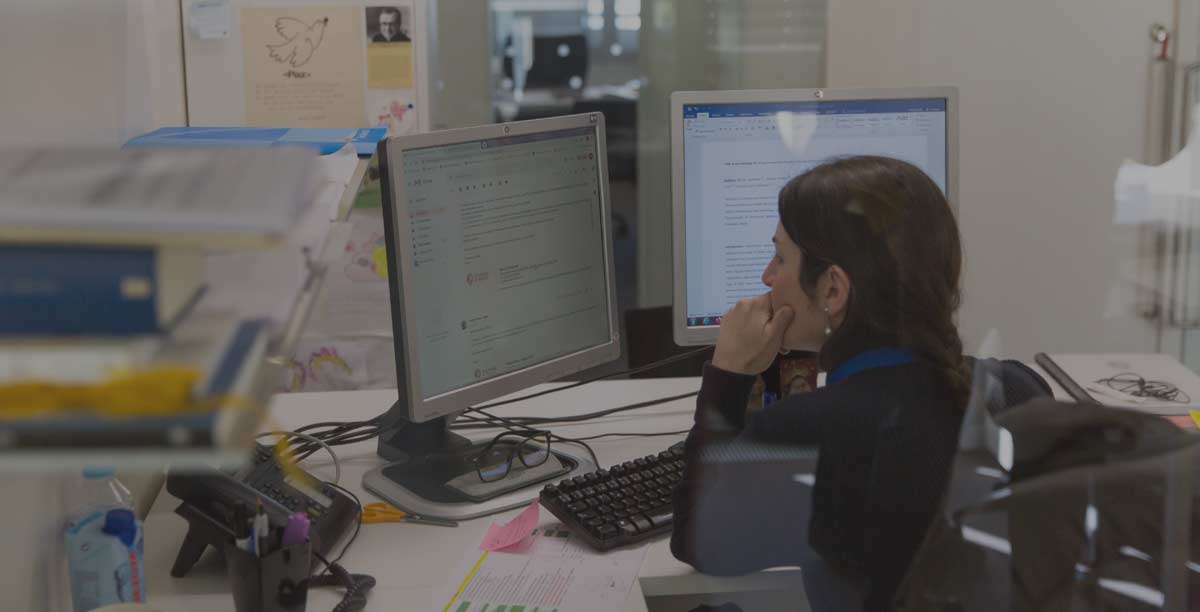 Call for applications:
Junior researcher or Postdoctoral researcher
texto-applications-call-juniors
The Institute for Culture and Society (ICS) of the University of Navarra seeks candidates interested in contributing to the research project funded by the John Templeton Foundation, "Psychological Perspectives on Divine Forgiveness: A Mixed Method Study of Confession Among Spanish-Speaking Catholics". The ICS will offer a 21-month contract to research assistants or postdoctoral researchers who wish to conduct a research stay at the Institute. ICS is a highly interdisciplinary humanities and social science research center.
call-applications-location-junior


Location
Institute for Culture and Society
University of Navarra (Spain)
deadline-call-application-junior


Deadline
Sunday, June 25th, 2023
contract-type-call-applications-junior


Contract Type
Fixed term until 30th June 2025; Full Time
texto-2-call-applications-junior
Candidates must send the required documentation via email to mrgonzalez@unav.es before June 25th . More details could be requested at the same email.
candidature-profile-junior-

Bachelor's Degree in Psychology and doctoral grade (PsyD or PhD)

Good administrative skills, and strong written and verbal communication

Ability to work under pressure and excellent time management skills

Have a good level of spoken and written English

Experience coordinating day-to-day logistics of projects (for example, academic research projects and/or projects in industry/commercial spaces)

Experience in writing scientific articles and oral communications in Scientific conferences

Experience with quantitative and qualitative analysis and other research methods
boton-more-information-call-applications-junior
contact-application-junior
Contact
Institute for Culture and Society
Campus Universitario s/n.31009 Pamplona (Navarra). Spain
Phone: +34 948425615
Email: ics@unav.es