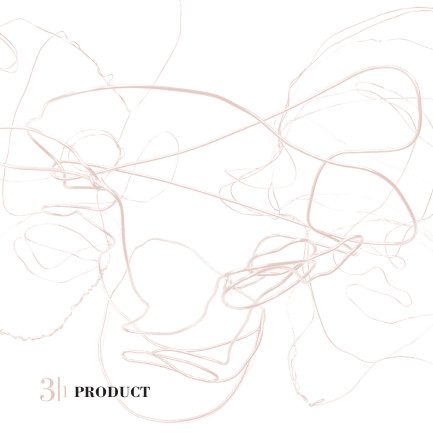 The proposed exercise consists of developing the students autonomy in the design process. in this sense, the first part of the project is based on defining, through the use of diverse languages, the students individuality both as an individual as well as a creative: recognition of their own shortcomings in order to carry out a self-assigned exercise which challenges those creative fragilities.
Short material orientated projects will also be conducted in parallel in order to create confidence in their ability to materialize ideas towards their final project proposals.
The goal, in short, is to generate a consciousness of creative autonomy in the student through a holistic exercise that forces them to understand and design their own work methods.