UNDERGRADUATE DEGREES. INFORMATION FOR COUNSELORS
Titulo_InformacionOrientadores
We want students to realize their full potential, to study what motivates challenges them, to enjoy university life… and your work is key to achieving this.
Activities for guidance counselors
Welcome to the space we have created for guidance counselors. Here you will find the information and tools you need to do your work: help young people to become what they want to be.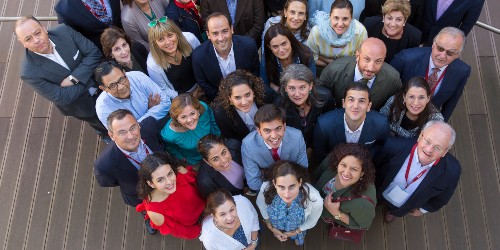 Fly In
The University of Navarra International Admissions delegates invite guidance counselor to get to know the university over three days. During their stay, they will be informed about the Spanish university system, the admission process and student experience in the University of Navarra. You will see both the Pamplona Campus and the San Sebastian Campus.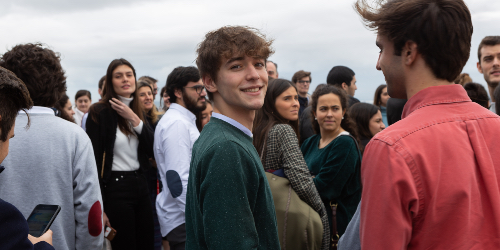 Activities with schools
To obtain more information about the university, admission process, scholarships, housing, etc., guidance counselors can request an interview with a university delegate at their school. Information sessions for students can also be held there. For further information,
VisitasParticulares_Counselors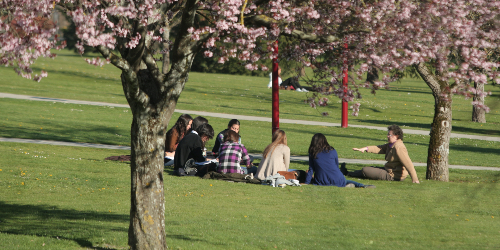 Visit the University
To arrange a visit to our campus in Pamplona and/or San Sebastian, please contact admision@unav.es
EncuentrosOffCampus_Counselors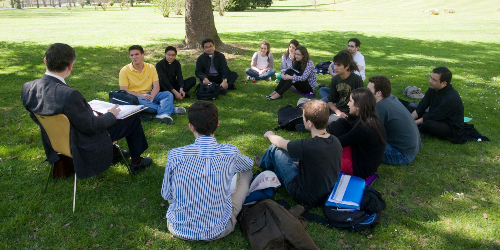 Off-Campus meetings
Information sessions and meetings with guidance counselors about the university, academic programs, admission process, scholarships, housing, etc., can also be organized in other cities. Please,
Titulo_DescubreNuestrosCampus