Alumnos_Internacional_Incoming_Texto
Incoming students

The School of Law of the University of Navarra has a strong international network with different universities around the world. If your university has a partnership with the Faculty you may come as an exchange student for a semester or full year. And register for many courses available from our degrees in Law and International Relations.
Alumnos_Internacional_Incoming_Desplegable_que_tengo_que_hacer
What do I have to do to go on an exchange program to the School of Law?
Alumnos_Internacional_Contacto_ENG
Contact
Jimmy Moreno
Exchange Program and International Relations Coordinator
jm@unav.es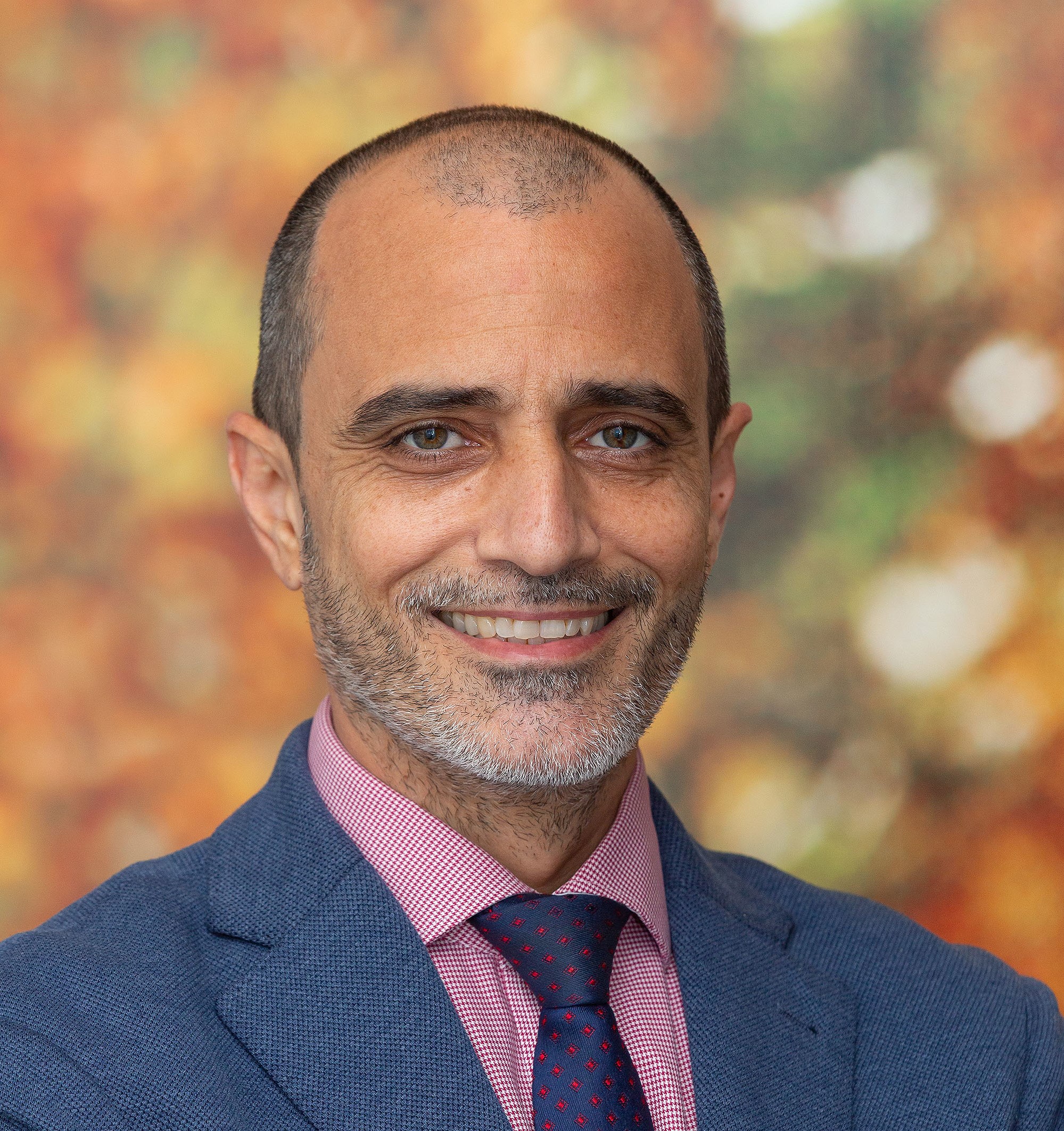 School of Law
31009 Pamplona, España
Contact
Alumnos_Internacional_Incoming_Enlaces