cabecera-marie-sklodowska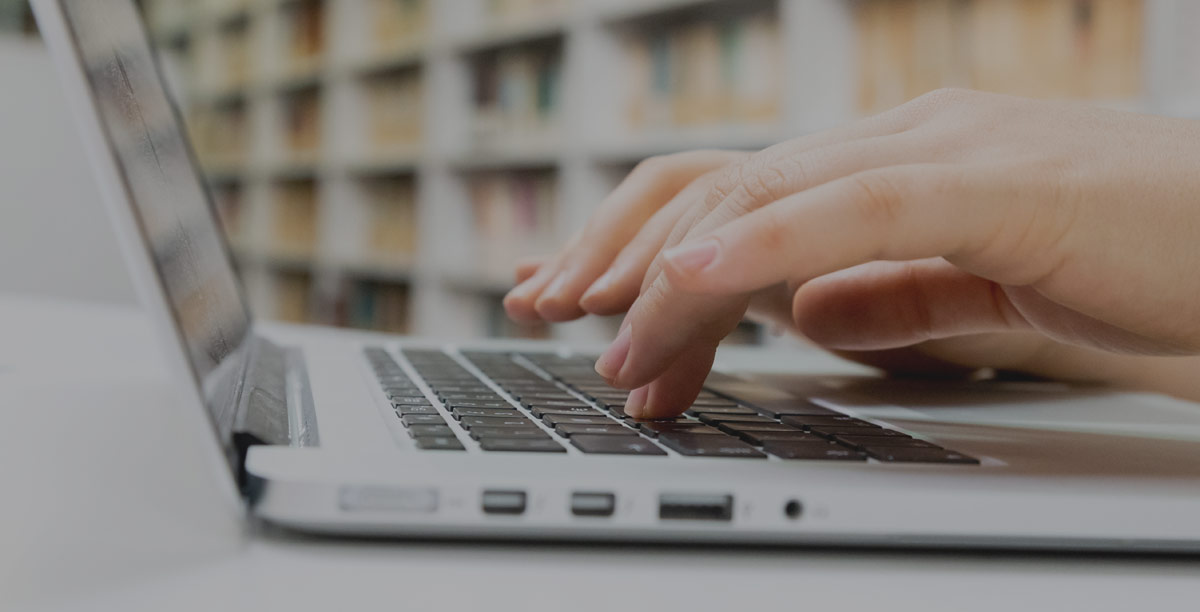 Marie Skłodowska-Curie Actions
Postdoctoral Fellowship 2022
⇒ Are you a post-doctoral researcher exploring your career opportunities in Europe?
⇒ Are you interested in societally oriented research?
⇒ Are you looking for a multidisciplinary research group?
The Institute for Culture and Society of the University of Navarra wishes to attract talented, ambitious and experienced researchers at the post-doctoral level who aim to apply for Marie Skłodowska-Curie Actions - Postdoctoral Fellowship.
If you are looking for funding to develop your research career, apply for an individual fellowship with the Institute for Culture and Society (ICS) of the University of Navarra.
We want to support excellent researchers in preparing their applications to join us through this programme. The projects submitted under the Postdoctoral Fellowships must be framed in any research groups that are part of the ICS.
Candidates must submit their application via e-mail to ics@unav.es enclosing the following documents:
► Cover letter
► CV (max 3 pages)
► A general research proposal idea (max 2 pages)
The ICS will carry out a selection process to choose those candidates that better fit into ICS's research interests. The notification to the future applicants is expected by mid May.