investigacion-Recruiting-Vacancies
Recruiting / Vacancies

ASSISTANT PROFESSOR (ALL FIELDS) UNIVERSITY OF NAVARRA
Position Type: Assistant Professor, Tenure Track (3+3)
Categories/Specialties: Any field
Deadline: Rolling application
Interested candidates must send their applications electronically through the Job Market
Website (preferred channel) or directly to jequizag@unav.es.
Download the advertisement here.
contacto-recruiting-vacancies
Contacto
Juan Equiza Goñi
jequizag@unav.es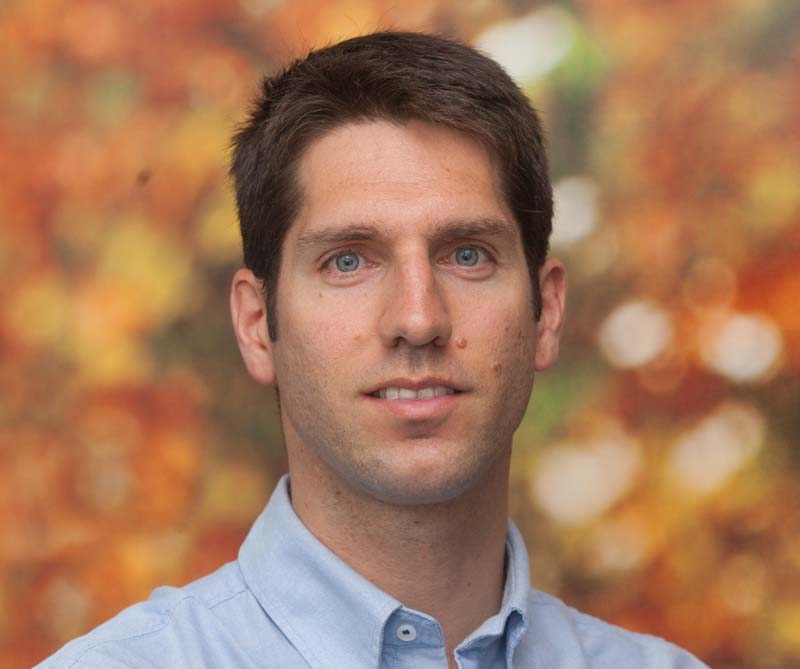 Campus Universitario
31009 Pamplona, España
+34 948 42 56 00
recruiting_vacances_lateral
About the University
The University of Navarra is a private university founded in 1952 by St. Josemaria Escriva. The campus is located in Pamplona, a city in the northwest of Spain. The University also has campuses in San Sebastian (for the School of Engineering-TECNUN), Madrid and Barcelona (where the IESE Business School is located).