Training
SUMMER COURSE
The Pharmacometrics and Systems Pharmacology group of the University of Navarra organizes its 5th Summer Course on Quantitative Pharmacology: Learn how to build and share your own drug-disease model.
The course is open to everybody with interest in understanding the dynamics and variabilty in drug response. It will consist of lectures, hadns-on computer exercises using NONMEM 7.4 among other softwares and interactive discussions.
More details would be announced.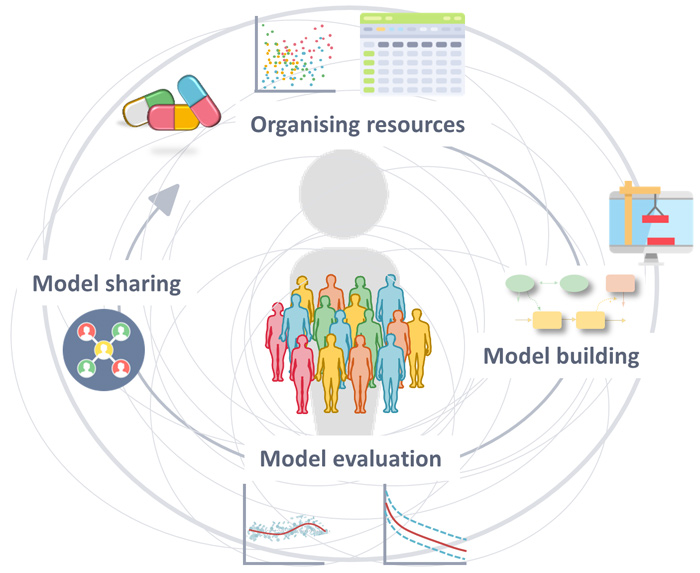 RESEARH AREAS
Pharmacometrics, Mechanistic PK/PD

Systems Pharmacology

Network-based analysis

Nanomedicine

Personalized medicine

Optimal design

Vaccines
THERAPEUTIC AREAS
Oncology

Autoimmune diseases

Infectious diseases

Pain