International_Program_Carrusel_Noticia_Titulo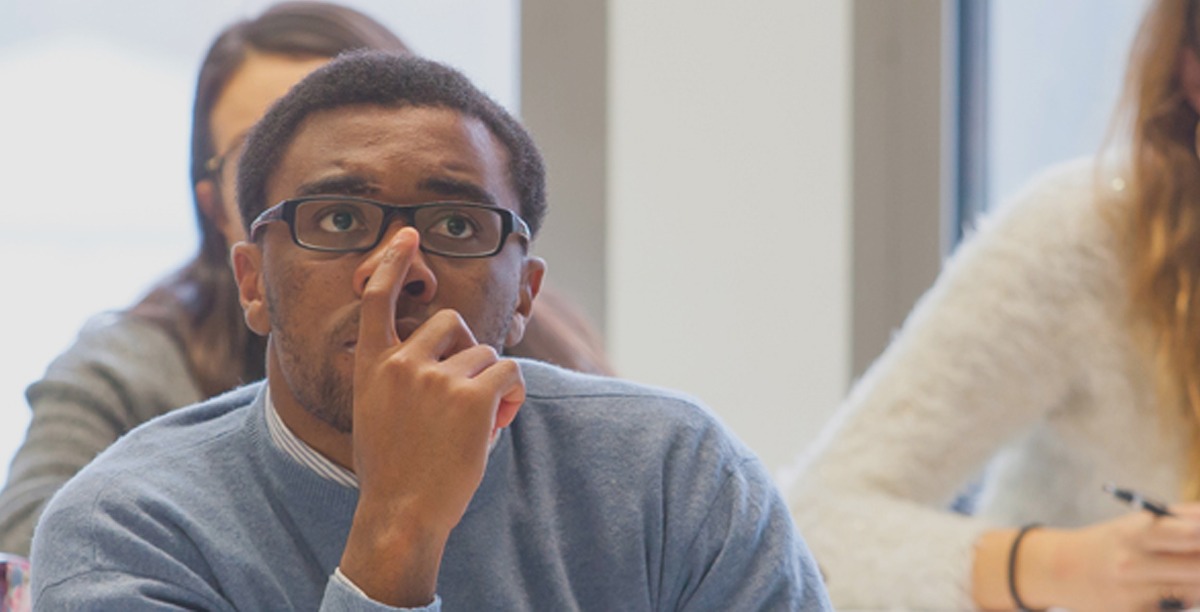 International Program in Medicine
To continue giving future medical graduates a world-class education, the International Program in Medicine was developed in 2013 by the School of Medicine at the Universidad de Navarra as a complement to the Medical Degree. This program educates students with a comprehensive global vision through its specialized coursework, the English language, and international clinical rotations.
If you want to study Medicine in Spain, the International Program in Medicine at the Universidad de Navarra gives you many benefits, such as:
English teaching in the 1st year and 2nd year (check details on this webpage).

A global medical vision and experience through international clinical rotations with our partner university hospitals (restricted number of spots for the best students).

Exclusive opportunities to work with international specialists in intensive workshops.

Deeper medical reasoning and diagnostic skills through case-based teaching methodology and subjects taught by international visiting faculty.

Up-to-date medical knowledge and research opportunities through access to international medical journals and databases.
In addition, First and Second-year students of the International Program are privileged to participate in the Summer Course, a faculty-led study tour to an international destination, as a week-long study abroad experience. This experience integrates both an intensive academy environment and also cultural learning experiences.
The International Program also helps students with self-evaluation relative to international standards. For example, the School of Medicine has special permission to offer its students the International Foundations of Medicine exam (IFOM), organized by the US National Board of Medical Examiners (NBME). The IFOM exam is aimed to give students a performance evaluation relative to USMLE Step 1. The USMLE score will determine if it is possible to access the residency matching program in the USA.
SI Pardot - Grado en Medicina [3zvdwp]
Internation program - Mucho más. + Información en desplegables