Últimas publicaciones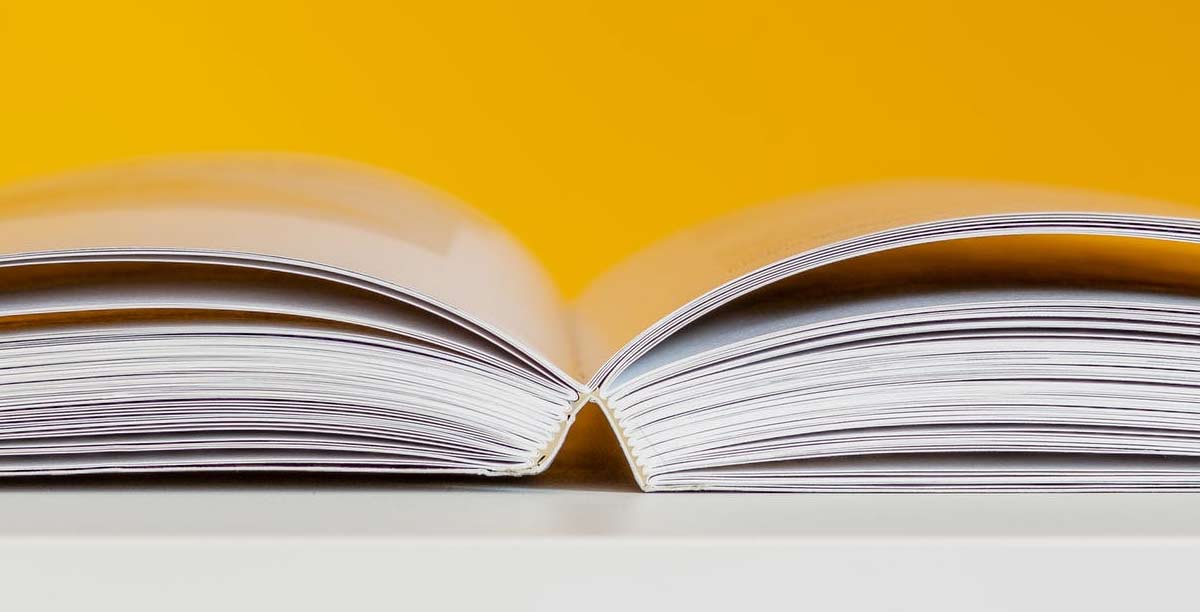 · Rochín-Wong, S.; Vélaz , I. Lipid and polymeric nanocapsules. In: Drug carriers. IntechOpen, 2022, 1-33.
· Perez-Rodriguez, J.L. ; Robador, M.D.; Duran, A. Composition and technological features of ceramics manufactured by Benito de Valladares in the seventeenth century from the Alcazar Palace in Seville, Spain. The European Physical Journal Plus 137, 2022, 469
· Petitjean, M.; Lamberto, N; Zornoza, A.; Isasi, J.R. Green synthesis and chemometric characterization of hydrophobic xanthan matrices: Interactions with phenolic compounds. Carbohydrate Polymers, 2022, 119387.
· Etxebeste, M.; Durán, A.; Sanmartín C., González-Peñas, E.; Plano, D.; Lizarraga, L. Thermal characterization and stability evaluation of leishmanicidal selenocyanate and diselenide derivatives. Journal of Thermal Analysis and Calorimetry. volume 147, pages 3127–3139 (2022)
· Guembe-Michel, N.; Durán, A.; Sirera, R.; González-Gaitano, G. Solvent-Free Formation of Cyclodextrin-Based Pseudopolyrotaxanes of Polyethylene Glycol: Kinetic and Structural Aspects. Int. J. Mol. Sci. 2022 23(2), 685
· Durán. A.; Pérez-Rodríguez, J.L. Analysis of fabrics and metal threads from two Andalusian liturgical vestments from the seventeenth and eighteenth centuries: a multitechnical approach. The European Physical Journal Plus 137 (2022) 79.
· Lorente, MA.; González-Gaitano, G.; González-Benito, J. Preparation, Properties and Water Dissolution Behavior of Polyethylene Oxide Mats Prepared by Solution Blow Spinning. Polymers, 2022, 14(7), 1299.
· Peñas, F.J.; Romo, A.; Isasi, J.R. Removal of Cresols From Water by Packed Beds of Cyclodextrin-Based Hydrogels. Journal of Polymers and the Environment, 2022, 30, 1189-1198.
desplegable-publicaciones-quimica