Últimas publicaciones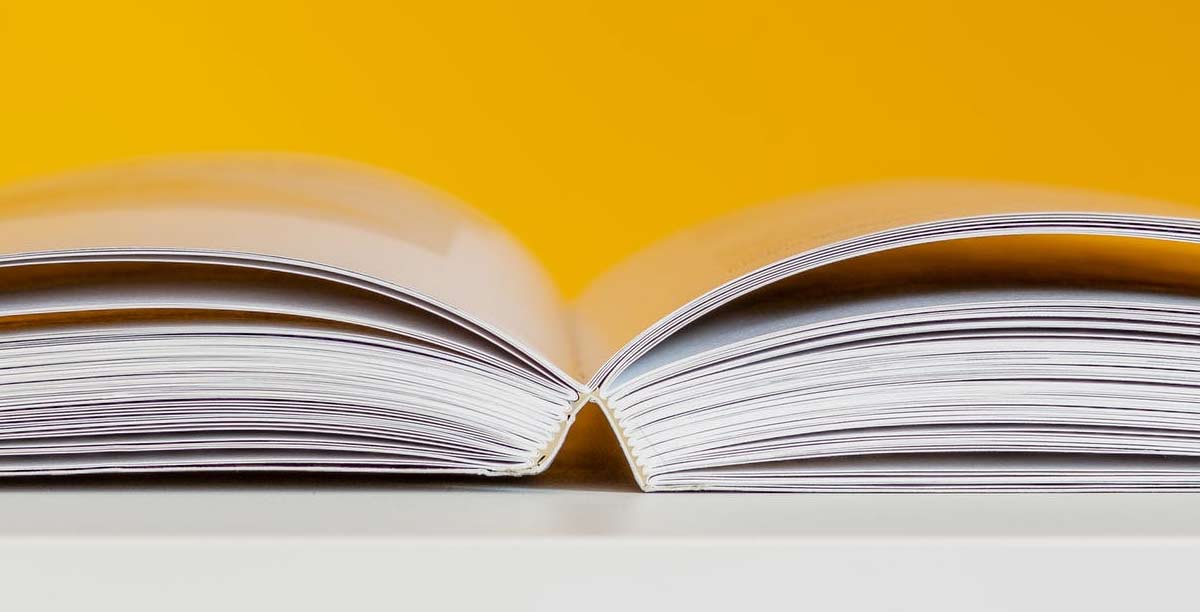 · Book chapter: Juana Fernández Rodríguez (corresponding author), Beatriz de Diego-Díaz, M. Eugenia Tapia-Martín. Chapter 7: "Bio-methanization of agricultural lignocellulosic wastes: Pretreatments" from the book: Clean Energy and Resources Recovery: Biomass Waste Based Biorefineries. 1st Edición. Elsevier. ISBN. 978-0323852234. 155-202 of 380 pages. 2021.
· Bates, A.E.; Primack, R.B.; Elustondo, D.; PAN-Environmental Working Group and Duarte,C.M. Global COVID-19 lockdown highlights humans as both threats and custodians of the environment. Biological Conservation. 2021, 109175.
· Morera-Gómez,Y.; Alonso-Hernández, C.; Armas-Camejo, A.; Viera-Ribot, O.; Morales, M.C.; Alejo, D.; Elustondo, D.; Lasheras, E. and Santamaría, J.M. Pollution monitoring in two urban areas of Cuba by using Tillandsia recurvata (L.) L. and top soil samples: Spatial distribution and sources. Ecological Indicators, 2021, 16, 107667.
· Petitjean, M.; Isasi, J.R. Chitosan, xanthan and locust bean gum matrices crosslinked with ß-cyclodextrin as green sorbents of aromatic compounds. International Journal of Biological Macromolecules, 2021, 180, 570-577.
· Petitjean, M.; García-Zubiri, I.X.; Isasi, J.R. History of cyclodextrin-based polymers in food and pharmacy: a review. Environmental Chemistry Letters, 2021, 19, 3465–3476.
· Rima El-Dirany, Hawraa Shahrour, Zeinab Dirany, Fadi Abdel-Sater, Gustavo Gonzalez-Gaitano, Klaus Brandenburg, Guillermo Martinez de Tejada, and Paul A. Nguewa. Activity of Anti-Microbial Peptides (AMPs) against Leishmania and Other Parasites: An Overview. Biomolecules 2021, 11(7), 984
· José Peña-Guerrero, Joan Puig-Rigall, Gustavo González-Gaitano, Paul Nguewa. Chapter 13 - Improving the miltefosine efficacy against leishmaniasis by using different nanoassemblies made from surfactansts or amphiphilic antimony (V) complex. Applications of Nanobiotechnology for Neglected Tropical Diseases. 2021, Pages 253-290.
· Puig-Rigall J., Blanco-Prieto M.J., Aydillo C., Radulescu, A., Molero-Vilchez D., Dreiss C.A., Gonzalez-Gaitano, G. Poloxamine/D-α-Tocopheryl polyethylene glycol succinate (TPGS) mixed micelles and gels: Morphology, loading capacity and skin drug permeability. Journal of Molecular Liquids 324, 2021,14930.
· J.L. Perez-Rodriguez, M.L. Franquelo. A. Duran. TG, DTA and X-ray thermodiffraction study of wall paintings from the 15th century. Journal of Thermal Analysis and Calorimetry 143: 3257-3265 (2021)
· C. Reboredo , C.J. González-Navarro, C. Martínez-Oharriz, A.L. Martínez-López, J. M. Irache. Preparation and evaluation of PEG-coated zein nanoparticles for oral drug delivery purposes. International Journal of Pharmaceutics 597 (2021) 120287
· JF Gonzalez-Sanchez, B Taşcı, JM Fernández, Í Navarro-Blasco, JI Alvarez. Improved of the depolluting and self-cleaning abilities of air lime mortars with dispersing admixtures. Journal of Cleaner Production 2021, 292, 126069.
· JI Alvarez, R Veiga, S Martínez-Ramírez, M Secco, P Faria, Pagona-Noni Maravelaki, Meera Ramesh, Ioanna Papayianni, Jan Valek. RILEM TC 277-LHS report: A review on the mechanisms of setting and hardening of lime-based binding systems. Materials and Structures, 2021, 54 (2), 1-30.
· JF Gonzalez-Sanchez, JM Fernández, Í Navarro-Blasco, JI Alvarez. Improving lime-based rendering mortars with admixtures. Construction and Building Materials 271, 2021, 121887
· Goñi-Ciáurriz, L.; Senosiain, M.; Vélaz, I. Aging Studies on Food Packaging Films Containing β-Cyclodextrin-Grafted TiO2 Nanoparticles. International Journal of Molecular Sciences, 2021, 22 (5), 2257.
· Ruiz-Ardanaz, I.; Lasheras, E., Durán, A. Mineralogical Characterización of Carreaux de Pavement from Northern Spain (Tiebas, Navarre) Minerals, 2021. 11, 153
· Shahrour, H.; Dandache, I.; Martínez-López, A-L.; González-Gaitano, G.; Chokr, A.; Martínez-de-Tejada, G. An antibiotic potentiator retains its activity after being immobilized on silicone and prevents growth of multidrug-resistant Pseudomonas aeruginosa biofilms. Materials Science and Engineering: C, 2021, 121, 111876.
· Puig-Rigall J.; Blanco-Prieto, M.J.; Radulescu, A.; Dreiss, C.A.; González-Gaitano G. Morphology, gelation and cytotoxicity evaluation of D-α-Tocopheryl polyethylene glycol succinate (TPGS) – Tetronic mixed micelles. Journal of Colloid and Interface Science 2021. 582, 353-363.
desplegable-publicaciones-quimica