University of Navarra International Case Competition (UNICC) bloque
UNIVERSITY OF NAVARRA INTERNATIONAL CASE COMPETITION (UNICC)
Venues
The School of Economics & Busines of University of Navarra was founded in 1987, our School is a pioneer in bilingual programs and today 7 of our 8 programs are bilingual. Over 142 partner univeristies from all over the world help make this possible.
A strong international perspective, combined with a humanistic approach and professional advising of each and every student, allows an environment of growth for the well-rounded business people of tomorrow.
Venues of the competition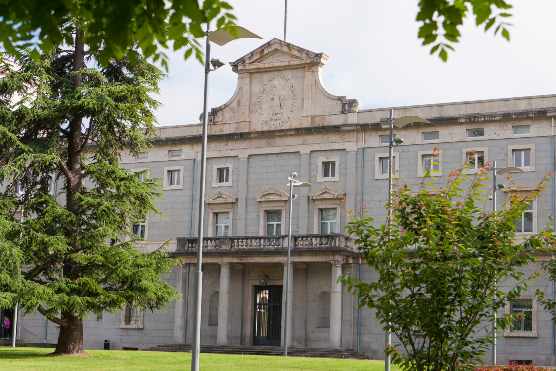 University of Navarra
University of Navarra. This is the main building of the campus called "Central Building"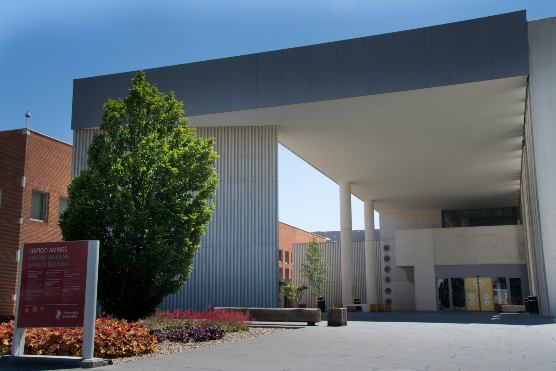 Amigos Building
Amigos Building is home to the School of Economics & Business. Case preparations and presentations will take place within the classrooms and seminars rooms.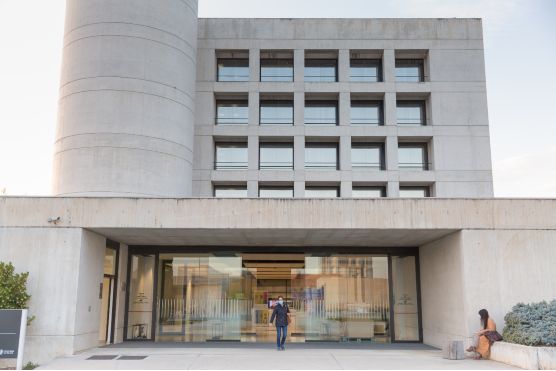 Library
Inside the library, students will find the restaurant in which they can redeem their lunch vouchers.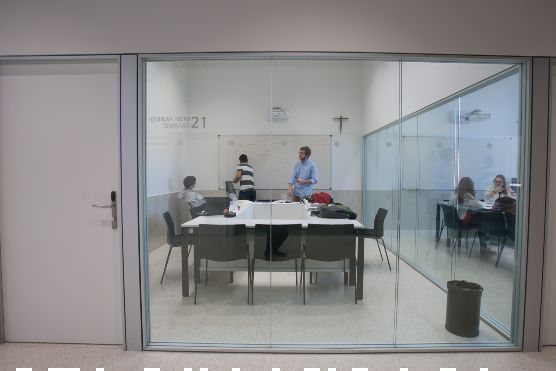 Seminars Preparation
For both 3 hour cases, teams will be assigned a private seminar rom in order to prepare their presentation. These seminar rooms are located inside Amigos Bulding.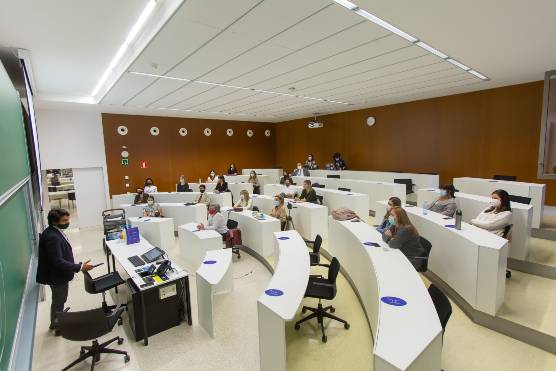 Classrooms Presentations
Presentations will be held in stadium-seating classrooms. Classes are equipped with computer, projector and pointers for use during the presentation
Acommodation
The hotel, Hotel Tres Reyes, is conveniently located in the center of our exciting and beautiful city, very close to the historical and downtown shopping area, and just a few minutes from the Universitiy of Navarra.
Venues_Where-can-you-find-us?