Home_Carrusel_Video_UNICC_bueno

Latest news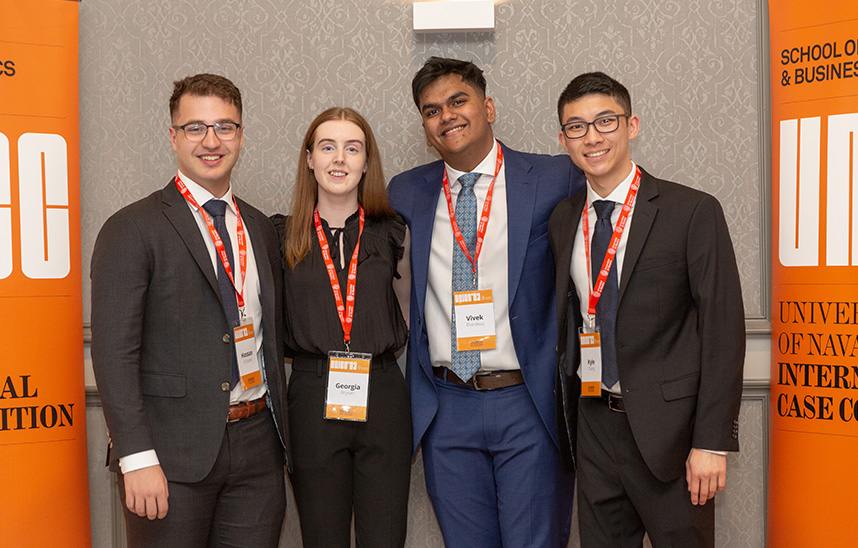 Wilfrid Laurier University of Canada wins University of Navarra Case Competition
Students from 16 universities in nine countries participated in this competition, which has been held since 2013
Division pools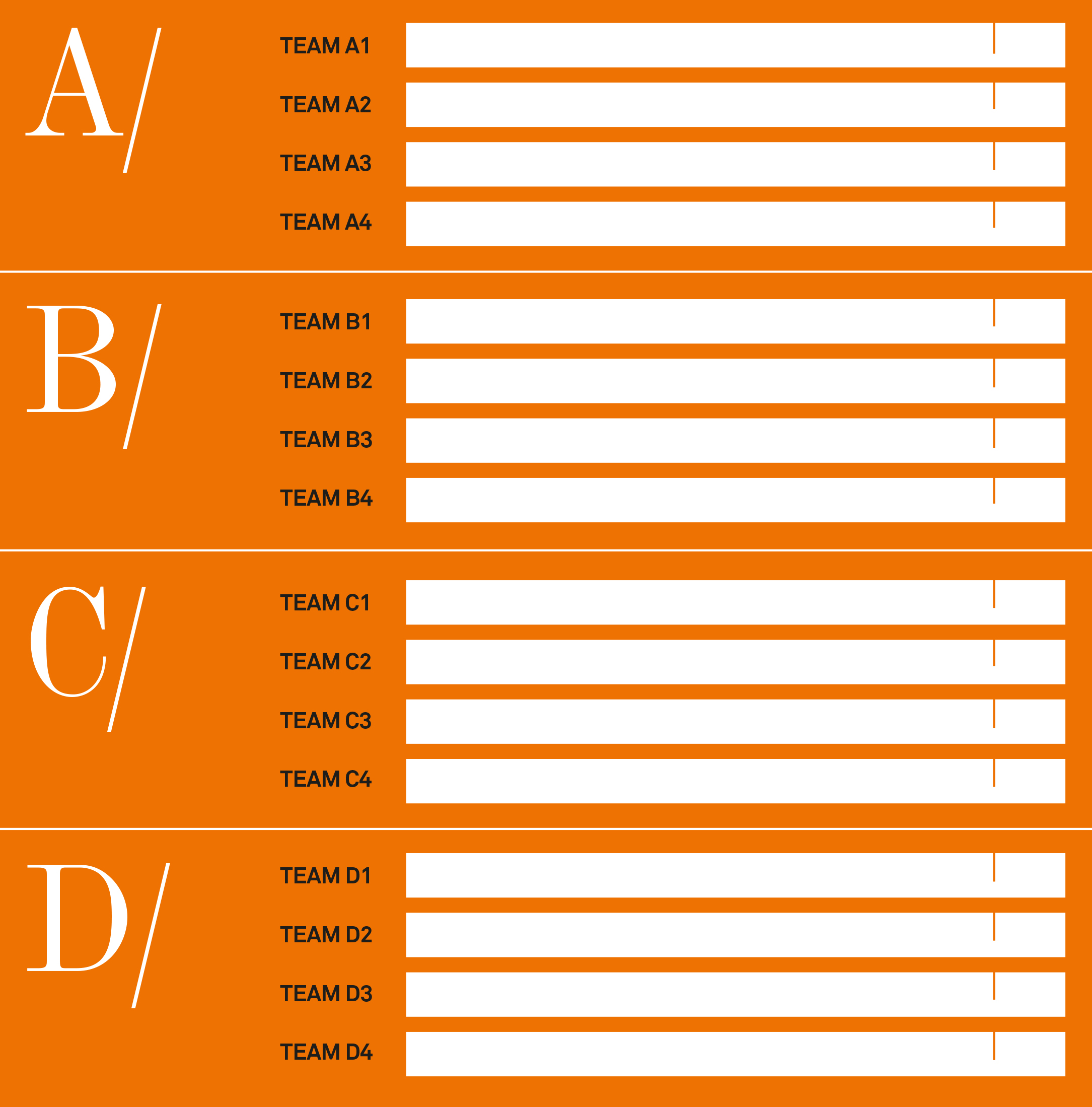 UNICC'23


March 26 to 31
AboutUs_webcontent_presentation2
The University of Navarra International Case Competition (UNICC) is an annual international case competition that brings together undergraduate university students from different countries to compete in a fast-paced and challenging business cases study.
The judges of the competition are experienced professionals from the national and regional business community. The School of Economics' aim is to create a new tradition in our University. Although it has held an international case competition in 2009, UNICC '13 was the first of a long list of Case Competitions that have taken place every year. That great experience was the precedent of many case competitions in the coming years. In this year's competition, we aspire to revolutionize and improve our event in order to make a pleasant and thrilling competition.
The Organizing Committee gives you a warm welcome and is willing to have you all in UNICC'23.
Home_Banner_Participating-universities
Home_banner_organiziting-comittee
Sponsors

Why collaborate with us?

CONSULTING
100+ Solutions for one challenge

BRAND AWARENESS
3.500 students

TALENT
100+ Potential candidates