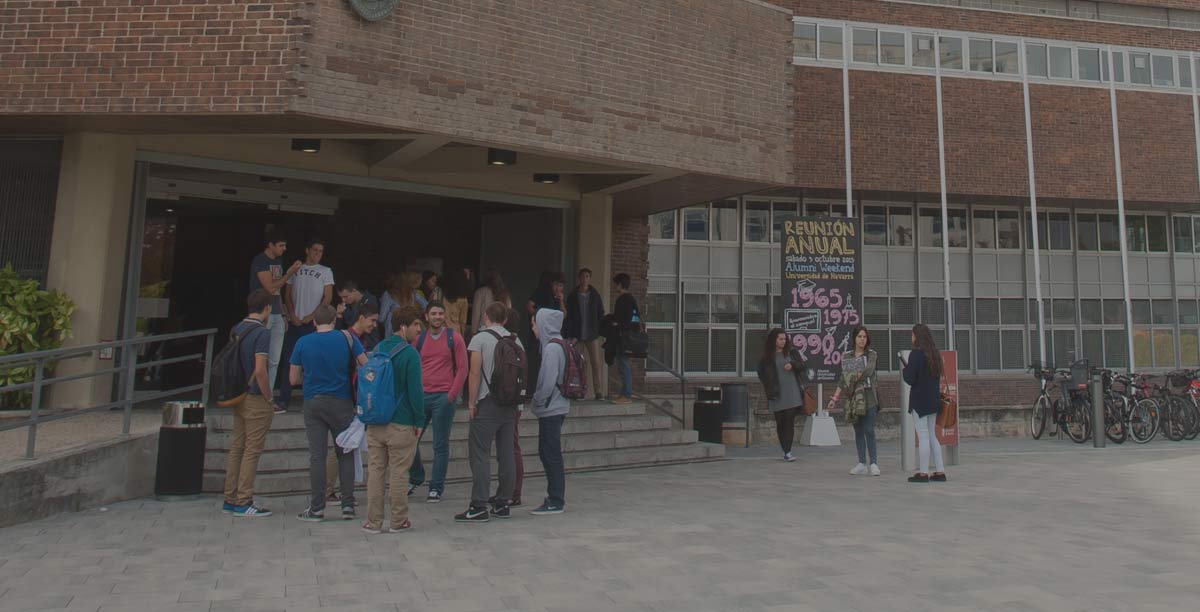 Supramolecular Materials for Biomedical and Environmental Technologies (SUMBET)
Supramolecular Materials for Biomedical and Environmental Technologies is a research unit integrated in the Department of Chemistry. We carry out an intense research in the fields of supramolecular Chemistry and polymer science and their pharmaceutical applications (drug delivery vehicles, like cyclodextrins, gels and nanoparticles), materials science (nanocomposites and hydrogels), and in the modelling, design and optimization of reactors and sustainable processes from an application-oriented viewpoint.
The members of the group are in charge of the subjects related to Physical Chemistry and Chemical and Environmental Engineering (degrees of Chemistry, Biochemistry, Environmental Sciences and Pharmacy), and committed to the didactics and divulgation of science.
New projects
The Ministerio de Ciencia e Innovación (programa Retos de la Sociedad) has funded the coordinated project "Multifunctional sprayable wound dressings obtained by solution blow spinning for the treatment of skin diseases". The project, which involves researchers from SUMBET (coordinator) and research groups ISTUN and UC3M, will be developed until 2024.
Incorporation
Iván Ruiz Ardanaz (QUI2019) has been granted an ADA (Asociación de Amigos de la UN) fellowship. His research will focus on the cultural heritage of Navarre (medieval ceramics) under the
supervision of Prof. Adrián Durán (SUMBET) and Prof. Esther Lasheras (LICA)

In the news
Get-together on climatic change with Prof. Juana Fernández in Navarra Television

"With camouflage against parasites". The Heinz Maier-Leibnitz Zentrum features a joint investigation of SUMBET, UC3M, ISTUN and the Jülich Centre for Neutron Science (JCNS)
Summer course
The summer course entitled "Plastic in food. New materials", held from 19th to 28th of July, was taught by Prof. Itziar Vélaz and Leire Goñi (PhD student). It was organized in collaboration with the Government of Navarra and the Science Museum of the University of Navarra. The most frequently used polymers in food packaging, the new lines of research in applied nanotechnology, and the most common recycling processes were explained.