ILCE is an international research institute for teaching, testing, and learning of Spanish language and culture at School of Humanities and Social Sciences Universidad de Navarra (Spain).
ILCE conducts research in the field of Spanish Second Language Learning and Teaching to bring sound pedagogical practices to the classroom, innovative programs and courses, and unique learning experiences in all projects and partnerships.
ILCE has been offering Spanish language, culture, literature, and history courses for international students and designing custom language and culture programs for universities around the world since 1967.
ILCE is an official testing site for Instituto Cervantes. Students may take the Diploma of Spanish as a Foreign Language (DELE) exam (Degree in Spanish as a Foreign Language) to officially certify their proficiency in Spanish.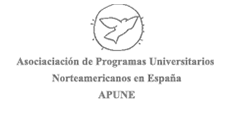 ILCE Universidad de Navarra is an associate institution of APUNE (Asociación de Programas Universitarios Norteamericanos en España, founded in 1968) sinde February 22nd, 2018.
presentacion_carta_bienvenida
Welcome Letter From the Director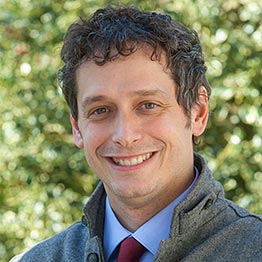 Dear International Students,
Welcome to the Instituto de Lengua y Cultura Españolas (ILCE) at Universidad de Navarra!
On this website you will find information about our innovative Spanish language and culture courses, all held at Universidad de Navarra's main campus in Pamplona, except for our July Summer Program, which is held at the IESE Universidad de Navarra Campus in Barcelona.
Whether your goal is to attend Universidad de Navarra or any other university in a Spanish speaking country, or learn Spanish for professional and personal reasons, our Spanish courses are designed to not only help you improve your written and spoken communicative abilities in Spanish, but also to develop your critical thinking abilities in order to understand Spanish language, culture, history, and literature.
The Spanish Language and Culture Program, grounded on the notion of Global Responsible Literacy, offers a unique educational and cultural experience:
An innovative and rigorous academic program at the forefront of Spanish language education

A research-oriented university experience

A world-class faculty dedicated to your needs

A global invited professors program to bring the best faculty to our courses

A beautiful campus in spectacular Northern Spain
The following pages give you a sense of the kind of experience you will have if you come to Universidad de Navarra to study Spanish.
We hope to welcome you on campus soon!
Eduardo Negueruela Azarola, PhD
Academic and Research Director
ILCE
presentacion_desplegables_UN_historia_mision_vision