MIGRATION
From Trump to Biden: TPS and other immigration policies
ALEXANDRIA ANGELA CASARANO
Temporary Protected Status for Venezuelans and pending TPS termination for Central Americans amid a migration surge at the US-Mexico border
US-CHINA
US Reorganizes its aid to compete with China
ALEXANDRIA CASARANO
The inclusion of private investment and the requirement of efficient credits differ from the
overwhelming amount of loans from Chinese state banks
SECURITY
Agreement on hold: The Iran nuclear deal during the Trump years
ANA SALAS CUEVAS
An update on the Iranian nuclear accord between 2018 and the resumed talks in April 2021
XINJIANG
Uyghur Muslims and China: A multifaceted issue beyond its humanitarian implications
RUT NOBOA
Human rights violations against Uyghur Muslims have been increasingly reported in the Xinjiang province. The Chinese undertakings have direct links to the Belt and Road Initiative and natural resource extraction in the region.
DEFENSE
Israel and the role of war and the Army in its society: A 3,000-year relationship
JAIRO CÍSCAR
The State-Army-People trinity exemplifies the reality that Israel lives, where the Army has a fundamental (and difficult) role in society.
CONFLICT

A rural Japanese perspective of WWII

RUT NATALIE NOBOA GARCÍA

Experiences of ordinary Japanese in rural Oita prefecture, where the Imperial Navy's headquarters were located: a different perspective on war and US occupation
Global Affairs Journal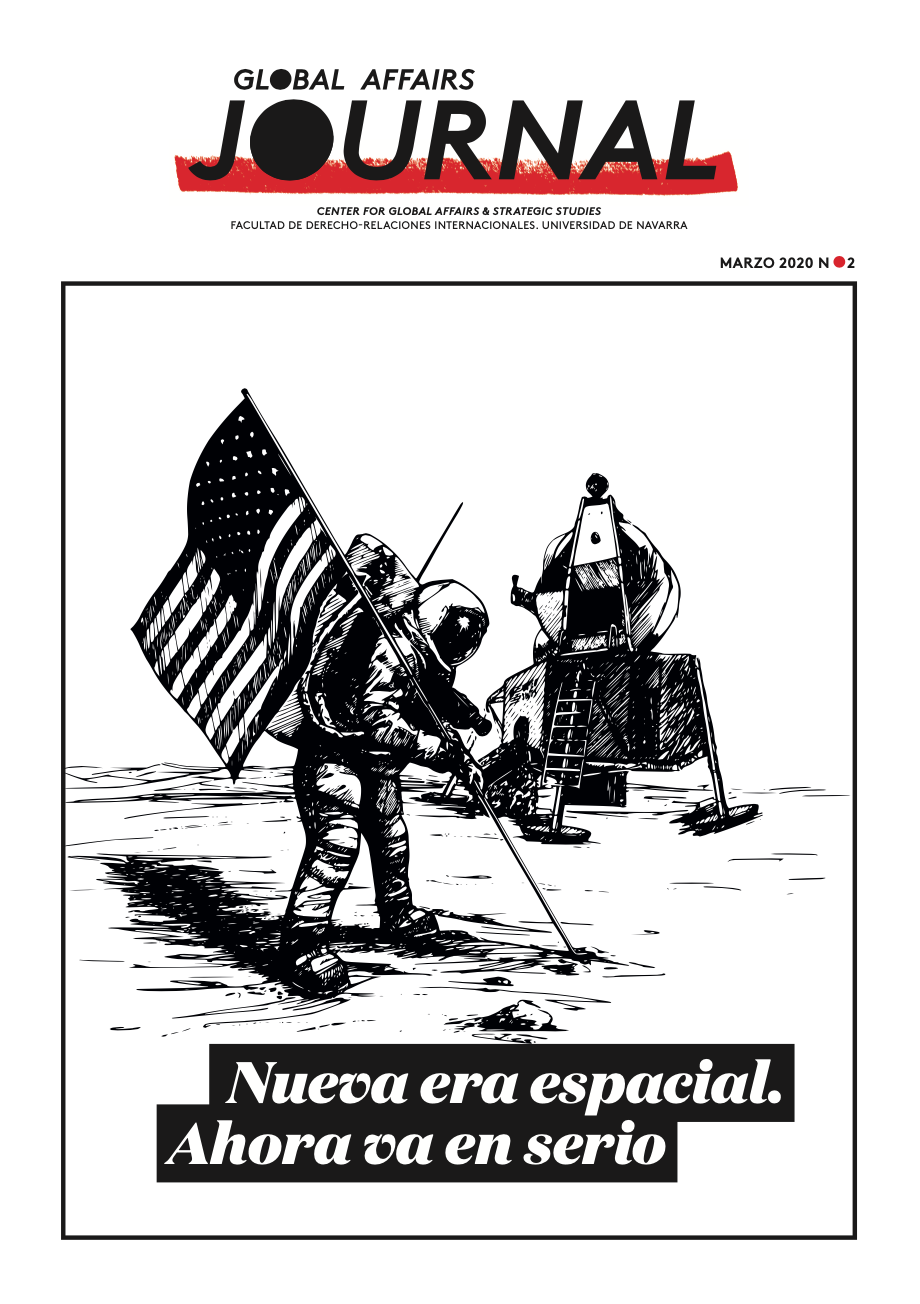 SRA 2020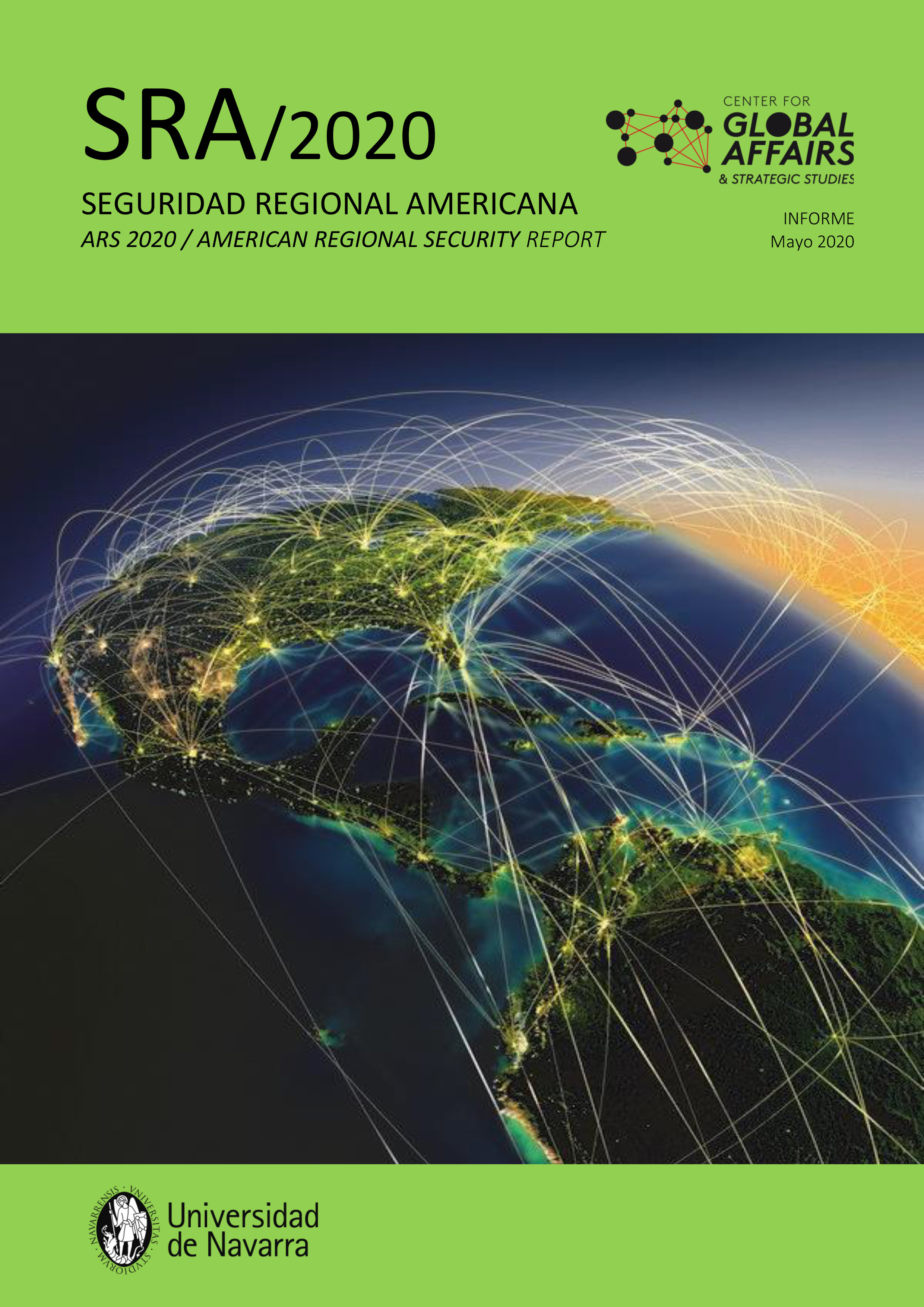 Strategic Analysis Reports
Predictions on the eternally hijacked
Operation Checkmate: Pakistan in a crossfire between world powers