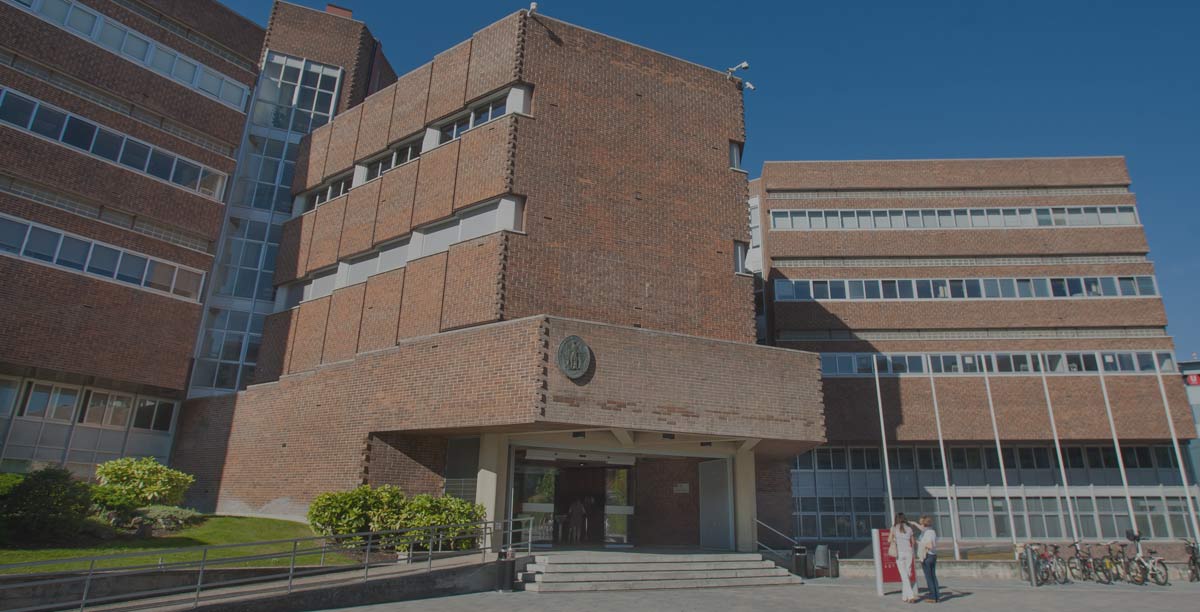 Materials and Cultural Heritage (MATCH)
Our mission is focused in
· Building materials, mortars and grouts, for the rehabilitation and restoration of Cultural Heritage.
· Modified stones and mortars with self-cleaning features.
· Investigation and environmental valorization of the interactions of new components in binder matrices (lime, Portland cement and aluminate cement) as effective scavenger of toxic metals, photocatalytic degradation of nitrogen oxides, NOx, and CO2 uptake.
_______________
MATCH is a registered Research Group at the University of Navarra, and up to February 2020 was listed under the denomination MIMED (Inorganic Materials, Heritage & Environment)