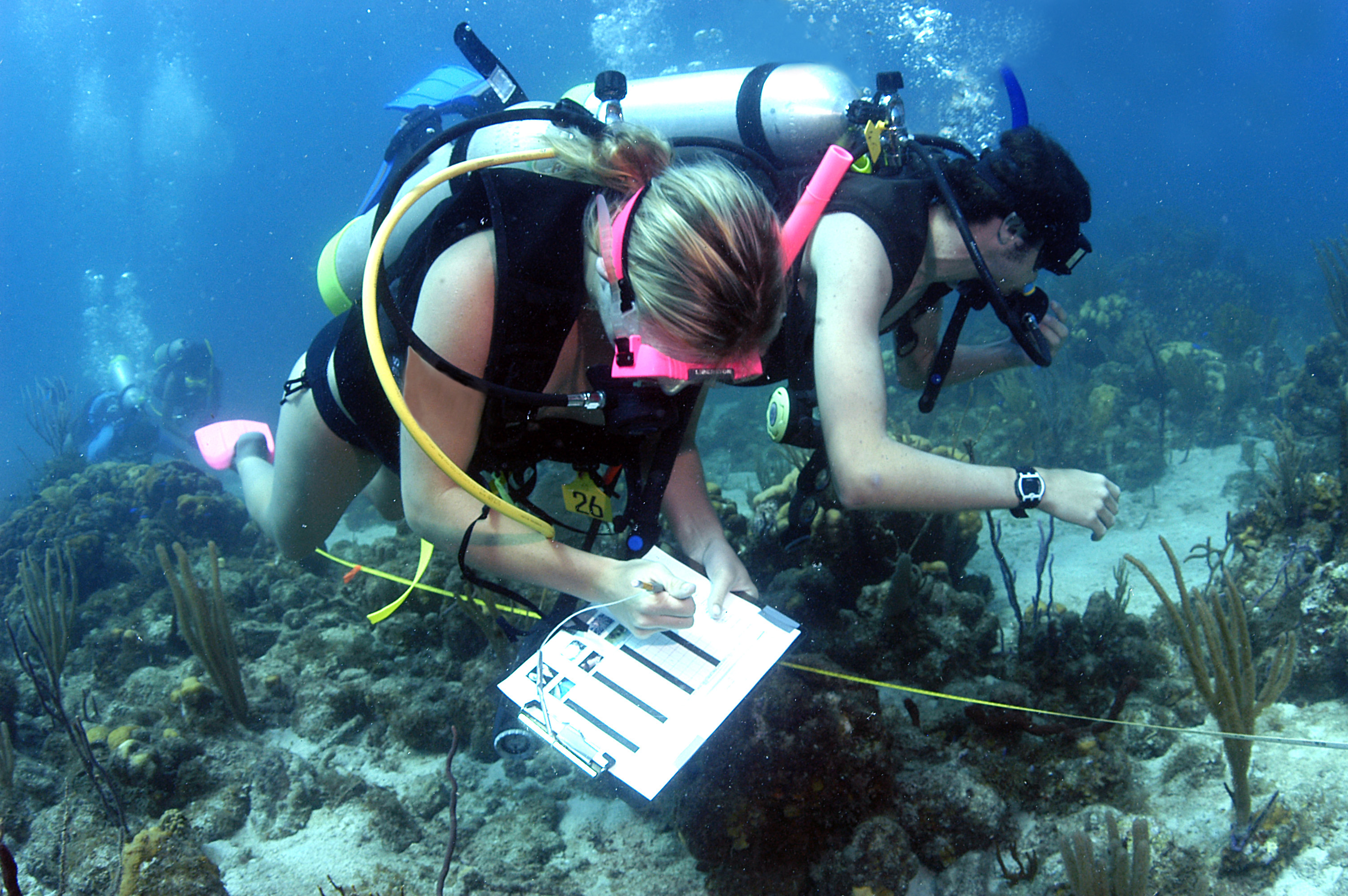 Diploma in Marine Biology
DiplomaInMarineBiology_home
Studies for the Diploma in Marine Biology (60 ECTS) take place entirely at the University of Tromsø. The courses taken have full recognition by the University of Navarra, via the Erasmus European student exchange program.
Objetives
To study the lifecycles of fish, emphasizing physiological and anatomical adaptations to different aquatic habitats: fish diversity and distribution, physiology of swimming, osmoregulation, respiration, diet and digestion, reproduction and larval development;
To introduce the cultivation of aquatic organisms based on the biological and technological requirements of individual species: production of young fish, genetics, diet, fish nutrition and health;
To undertake a laboratory or fieldwork project on aspects relevant to research on topics of aquatic and marine biology;
To describe Arctic environments and study the physiological adaptations of Arctic animals to extreme environments (may include a 14-day expedition with experimental studies);
To provide an introduction to biotechnological research, biotechnological applications and new technologies.
DiplomaInMarineBiology_courses
Courses
60 ECTS must be taken from among the following courses:
Project Thesis in Aquatic Biology (10 ECTS)
Ecological Methodology: Study Design and Statistical Analysis (10 ECTS)
Arctic Biology* (10 ECTS)
Two of the following three courses must be chosen:
Experimental Design in Aquatic Biology (10 ECTS)
Introduction to Fish Biology (10 ETCS)
Aquaculture (10 ECTS)
One of the following two courses must be chosen:
Biotechnology (10 ECTS)
Methods in Biotechnology (10 ECTS)
* This course has limited places available and includes a two-week expedition on a laboratory ship in the Arctic.
The list of projected courses making up the Diploma may be modified while maintaining the educational objectives of the Diploma.
These courses constitute the program for a complete academic year, which the student will spend at the University of Tromsø (Norway) during the 4th year of the Bachelor's Degree in Biology program.
Obtaining the Diploma does not involve any increase on the 240 ECTS required for the Bachelor's Degree in Biology at the University of Navarra.
Fluency in English is required. The number of places is limited.
The diploma will appear in the European Degree Supplement section of the student's transcript.