Maria João Lopes Antunes, Universidade de Aveiro (Aveiro, Portugal) – Visiting researcher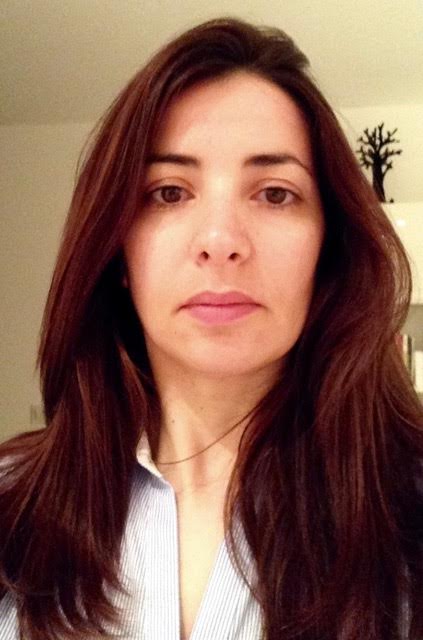 Maria João Antunes is Assistant Professor in the Department of Communication and Art at the University of Aveiro (UA), Portugal. She has a Ph.D. in Communication Sciences and Technology. She teach in the degree of
New Communication Technologies (UA), in the master of Multimedia Communication (UA) and in the doctoral program of Information and Communication in Digital Platforms (UA/University of Porto). Her research interests are focused in digital media.
Project
Her research project consists of a comparative study (Portugal and Spain) about user-generated content, audiovisual or audio, disseminated by new media based on the Internet. In her research project, she plans:
1. To identify innovative user-generated content (audiovisual or audio) in the areas of culture, entertainment and fiction;
2. To characterize the projects identified in topic 1, at the level: i) area; ii) resources used for their production; iii) incorporation of transmedia strategies; iv) impacts on audience; v) business model in which they are based.
The research data will be collected, in Spain and Portugal, using literature review, exploratory interviews and nonparticipant observation.
Period of stay
April 2017 - June 2017
Mentor
Prof. Ramón Salaverría
Digital unav-Center for Internet Studies and Digital Life is open to visiting researchers, from all fields of digital research. These scholars take part in the activities of Digital unav and are encouraged to actively participate in our research work throughout their stay. Through discussions, seminars, lectures and other events, visiting researchers may exchange views with our team of researchers, directors and partners of Digital unav to get to know different research perspectives and to actively network with the research community.
Candidates interested in joining us as visiting researchers may apply at any time. As a Visiting Researchers you will be put in touch with a researcher who can mentor you during your stay here. No salary is paid by Digital unav for these appointments.
If you are interested in applying, please complete all sections of the visiting researcher application form.