The University creates the Center of Government and University Reputation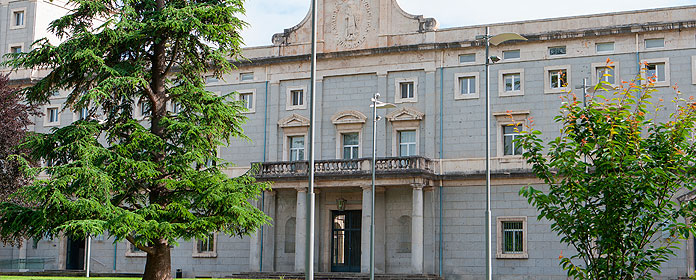 The University of Navarra has created the Center of Government and University Reputation. It will promote training and research activities as well as advisory work to universities, in the field of government, communication and intangibles management.
The director of the Center is Juan Manuel Mora, Vice Chancellor of Communication; and its manager, Santiago Fernández-Gubieda, director of the Reputation Unit.
The Center will be responsible for continuing the activities that the University has been developing since 2015. In these five years, fifteen activities have been held in which more than 150 speakers and 1,500 attendees from 30 countries have participated.
Among the main activities are the five editions of the international congress Building Universities Reputation, held in Spain, Peru and Russia; the Course of Strategic Management of Universities, aimed at government teams of universities, which this year celebrates its second edition.
Likewise, it is worth mentioning several editions of the Educom Conference on reputation and communication of educational entities, held in several countries; the Academic Program for Communication Managers of Latin America (PRADI); and the first edition of the International Congress on Museum Reputation with the University of Navarra Museum and with the Prado National Museum.
Among the main lines of research of the Center, stand out the identity and culture of organizations; university governance strategy and models; leadership, innovation and change management; talent and people management; reputation basics; communication and crisis management; differentiation, rankings and international positioning; financing and resource management; and performance indicators and big data analysis.