Información Estudio is temporarily unavailable.
Curriculum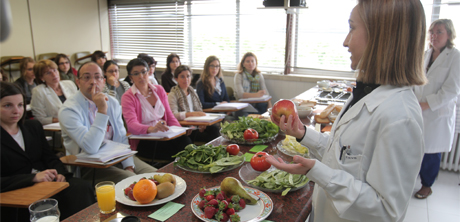 The curriculum is organized into four modules and two pathways. Two of the modules are required and are the same for all students (Module I, worth 16 ECTS credits, and Module II, which covers the Master's Thesis Project, with 30 ECTS credits). Of the other two modules, one is for the academic pathway (Module III, with 14 ECTS credits) and the other is for the research pathway (Module IV, with 14 ECTS credits).
Each module includes several subjects.