Becoming a Host Family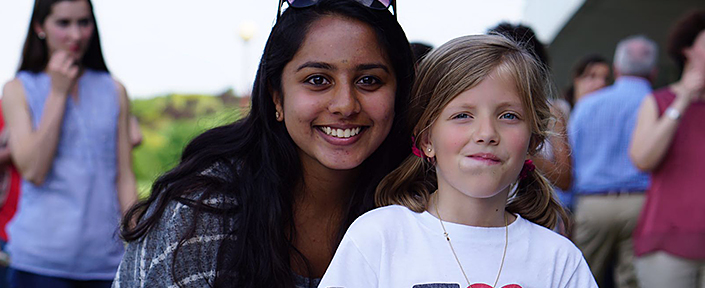 Hosting an international student is an incredible opportunity for you and your family to discover new cultures. We are looking for families in Pamplona who are interested in hosting international students for both short (three-six weeks) and long-term stays (four months or one academic year). Families not only will help students improve the language, they will also immerse them into local customs, foods, and traditions.
Host families should provide a safe environment full of trust and friendship. Students should feel at home with the same rights and responsibilities as your children. Everyone is invited to participate in this unique experience (families with young, old, or no children).
Interested families apply HERE!
Contact: Instituto de Lengua y Cultura Españolas 31009 Pamplona Universidad de Navarra Edificio Central España +34 948 425 600 ilce@unav.es