Who We Are

Interdisciplinary character
The Institute for Culture and Society is an interdisciplinary research center that aims to address some of the great challenges facing contemporary societies by taking into account the contributions of the humanities and social sciences, with different fields of knowledge and distinct perspectives working hand-in-hand. Thus, the ICS brings together researchers from many disciplines who, in attending to contemporary problems, seek an interdisciplinary approach.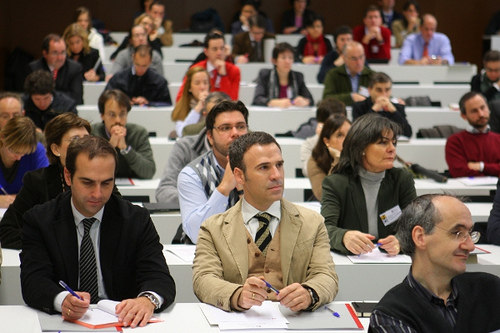 Figures
disciplines within the ICS
More information
The research areas that especially contribute to this dialogue include biology, education, law, economics, philosophy, sociology, theology, anthropology, history, psychology, communication, medicine, nursing and political science.
Research fellows with a relevant academic trajectory
ICS researchers have relevant academic backgrounds and broad international exposure. In addition, the ICS promotes research from the University of Navarra's faculties, including Economics, Law, Philosophy, Communication, Medicine, and Biology, among others.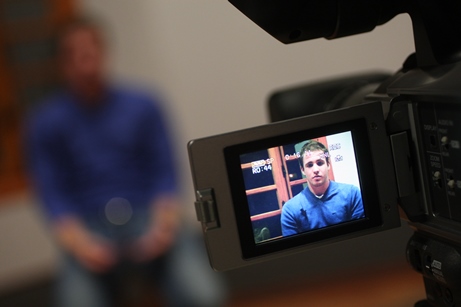 Figures
full time researchers at the ICS
Researchers who come fron 17 different countries
More information
Our researchers come from universities such as Cambridge University, Columbia University, Universität Heidelberg, Harvard University, London School of Economics, Max Planck Institute, Northwestern University, Oxford University, Pontificia de Chile, Princeton University, Università Cattolica del Sacro Cuore, Stanford University, University of Chicago, University of Notre Dame, Yale University, among others.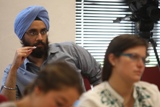 A wide network of international collaborators
The ICS seeks to enrich its research in collaboration with the international academic community and has contact with academics throughout the world.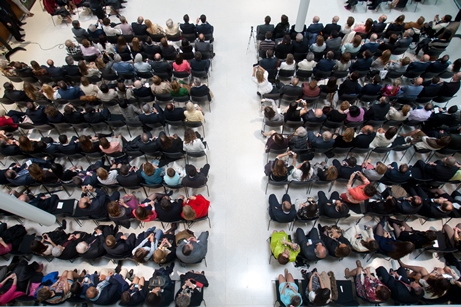 Figures
academics collaborate with the ICS projects